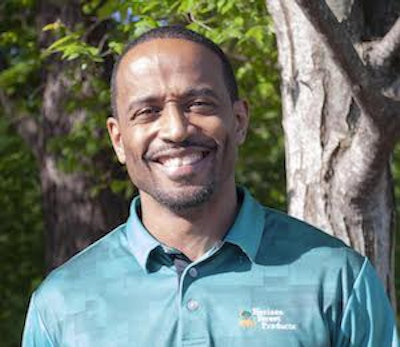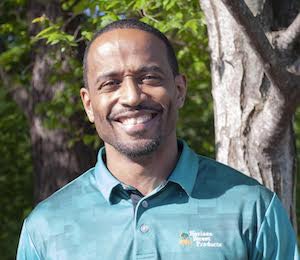 Horizon Forest Products (Raleigh, N.C.) promoted Travis Strickland to its inside sales team at its Raleigh, N.C., branch.
Strickland has worked with Horizon Forest for 14 years, most recently as operations manager.
"He has been with Horizon for over a decade and has gained all the tools necessary to succeed in his new role," Horizon's Raleigh Branch Manager Chris Williams said in a statement. "Travis was a key component to our growth over the years and has grown relationships with so many of our customers."
Strickland also previously worked as a delivery driver and warehouse team member at Horizon.
Strickland can be reached via email here.