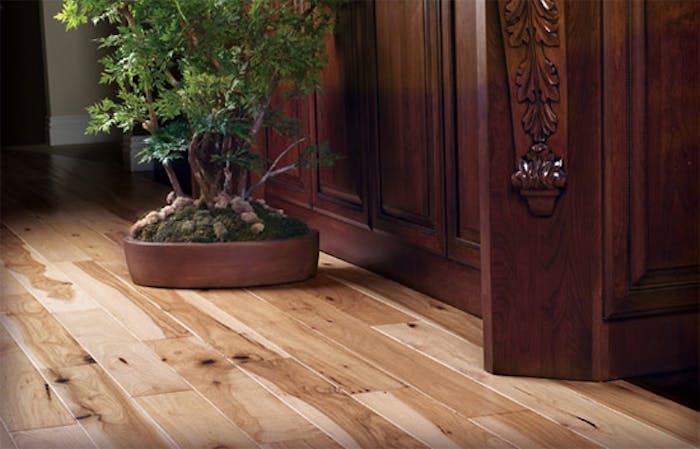 5/8" x 6", random plank lengths 1½ to 6 ft. 9-ply Baltic birch substrate, 5-mil wear layer.
Resource Book
Looking for a specific product or a company? Wood Floor Business has the only comprehensive database of the industry.
Learn More
Podcasts
All Things Wood Floor, created by Wood Floor Business magazine, talks to interesting wood flooring pros to share knowledge, stories and tips on everything to do with wood flooring, from installation, sanding and finishing to business management.
Learn More