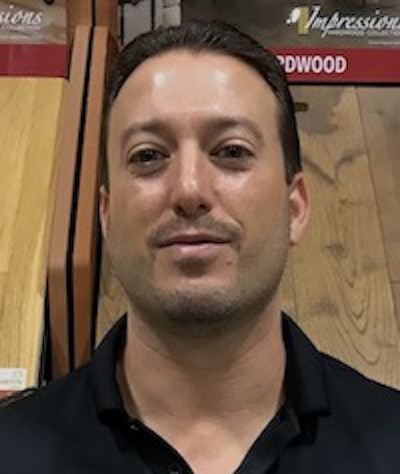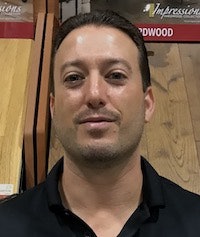 Horizon Forest Products (Raleigh, N.C.) hired Robert Abdo to its outside sales team at its Houston branch.
Abdo has more than 20 years of experience in the industry, having most recently worked with Kentwood Floors in Austin, Texas.
"We have no doubt he will step in and have an immediate impact with our team as well as our customers," Houston Branch Manager Gaby Martinez said in a statement.