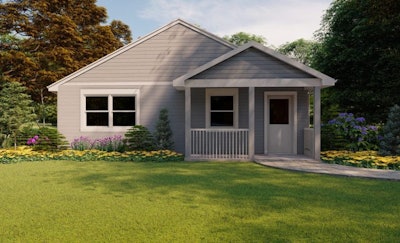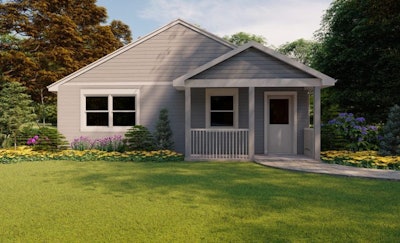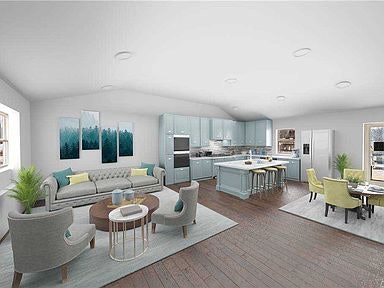 The first permitted home built by robots is for sale in Riverhead, N.Y.
The ranch-style house was constructed using an Autonomous Robotic Construction System by SQ4D and will be the first 3D-printed house to receive a certificate of occupancy, according to the company. The house is listed on Zillow.com for $299,999.
SQ4D is including a 50-year limited warranty on the structure and stated the house will deliver "strength and durability that conventional wood-frame construction cannot match." The 3D printing was done with concrete.
WFB is still attempting to ascertain what floor coverings the home has.