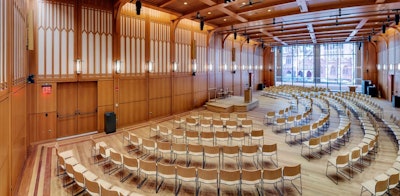 PID Floors
Two PID Floors projects were recognized in the American Institute of Architects (AIA) 2021 New York State Design Awards.
Both projects were located in New York City. The first is the 76 Trinity Commons building, an extension of Trinity Church, a historic parish designed in 1846. The installation featuring  solid unfinished North American white oak took home the Honor Award for projects greater than 5,000 square feet.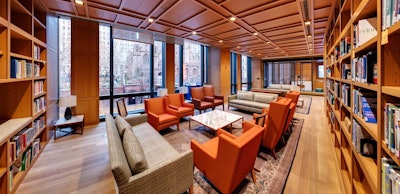 The second project recognized was the 75 Kenmare building, which won the Merit Award for Residential, Multi-Family, Multiple Dwellings. The building was designed with Lenny Kravitz Design Interiors and features custom prefinished white oak floors in 3- and 5-inch-wide planks.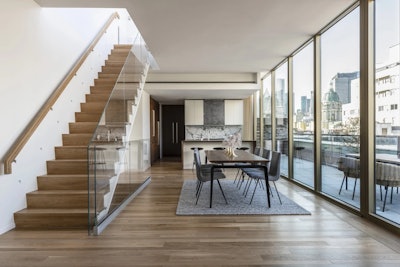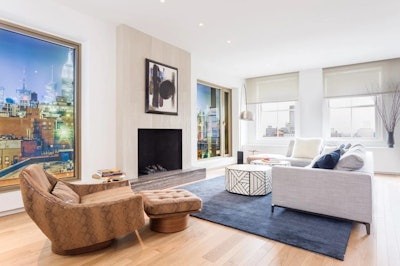 "We are so honored to have supplied the hardwood flooring for this iconic building," PID Floors said in a statement.
The full list of AIA 2021 New York State Design Awards winners can be found here.