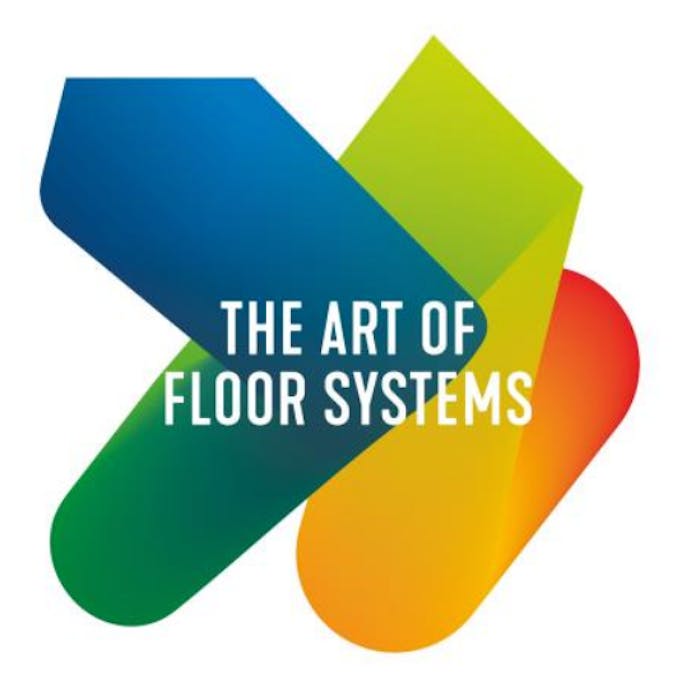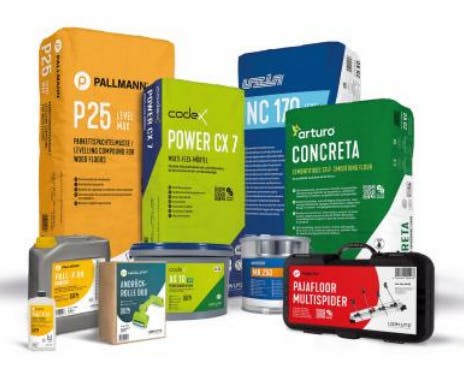 Uzin Utz (Aurora, Colo.) announced plans to unify its six brands with a global campaign, "The Art of Floor Systems," which will include an updated look for its brands.
The company's brands include Uzin, Wolff, Pallmann, Arturo, Codex and Pajarito. New imagery for its Uzin, Wolff and Pallmann brands will be unveiled in North America, and all brands will feature a new corporate Uzin Utz logo on their packaging.
"As a fourth-generation family business, we are a synonym for flooring expertise and want to expand that expertise further as a close-knit group of brands," stated Philipp Utz, board member for sales and marketing.
The new branding campaign also marks the company's 111th year in business.