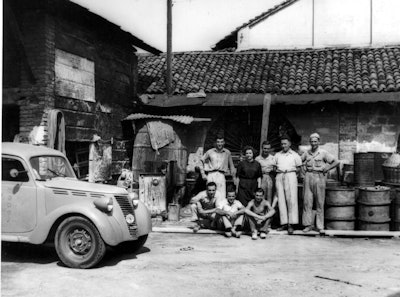 MAPEI
MAPEI announced it is marking 85 years in business this year.
The company was founded in 1937 in Milan, Italy, by Rodolfo Squinzi, who named the small building materials company "Materiali Ausiliari Per l'Edilizia e l'Industria." Now internationally recognized as "MAPEI," the company has operations in 57 countries with 84 production plants and approximately 11,000 employees.
"We are treating this important milestone more like a starting line," stated Veronica Squinzi, MAPEI board member and grandchild of Rodolfo. "We are ready to face new challenges, knowing that we can count on a team of the highest caliber."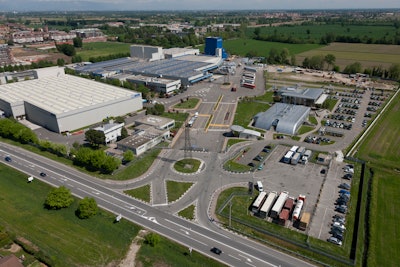 Some of the company's notable achievements over the years have included aiding in building and restoration projects such as the Guggenheim Museum in New York City, La Scala opera house in Milan and the Colosseum in Rome.
MAPEI's North American headquarters are located in Deerfield Beach, Fla.