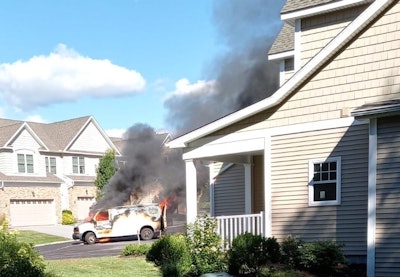 On Aug. 5, a wood floor pro in Litchfield, Conn., heard a sound every pro dreads: someone yelling that his van was on fire.
The pro was preparing for a coat on a residential job site, according to a distributor who shared the story with permission from the pro. The pro screened the floor, vacuumed, and put the vacuum and dust bags back in the van, then returned to put down the finish. A short while later, a neighbor came running into the house yelling that flames were shooting out of the back of the pro's van.
The van was parked close to the home, and the pro ran to the front seat of the vehicle. "He bravely got into the front seat and backed up the van, away from the house," the distributor said.
The fire department arrived later and stated the fire was likely caused from the bags of dust that had been stored in the vehicle. No one was injured during the incident.
The pro lost two big machines, two edgers, a buffer, vacuum and other supplies in the fire, and the van was left a charred shell. However, fortunately, both the van and the pro's business were insured.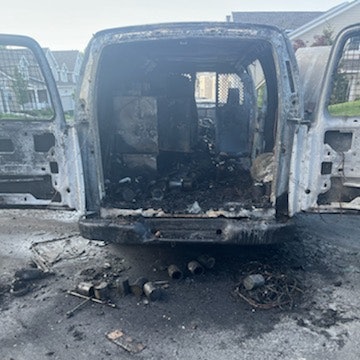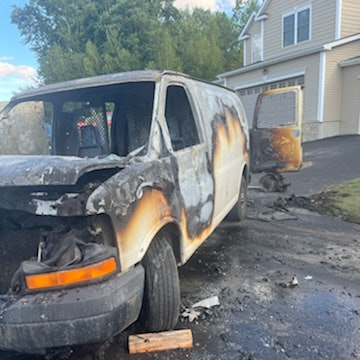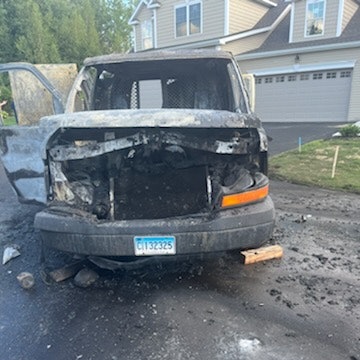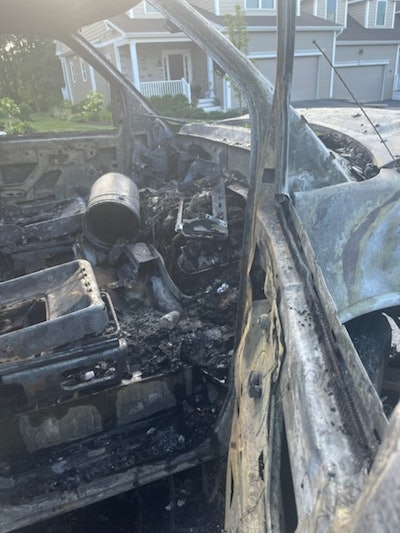 Related:
When Disaster Strikes: Dealing With Wood Floor Vehicle and Equipment Insurance Claims