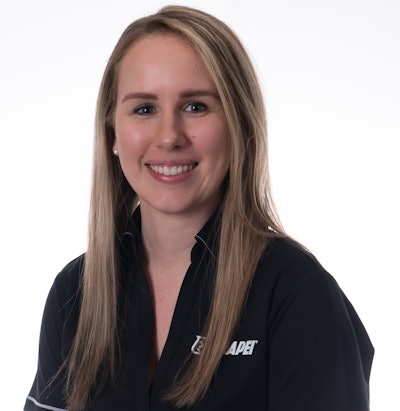 MAPEI Sustainability Manager Brittany Storm was selected to the 2022 class of LEED Fellows by the U.S. Green Building Council and Green Business Certification Inc.
Only 20 professionals from around the world were recognized in the 2022 class for their mastery of LEED, the most widely used green-building rating system.
"To be eligible, a nominee must have held a LEED AP with specialty credential for a minimum of eight years," stated Jim Whitfield, MAPEI's director of technical services. "The nominee must also demonstrate at least 10 years of exceptional impact with LEED in the key mastery elements of technical proficiency, education and mentoring, leadership, commitment and
service, and advocacy."
"We are proud of Brittany's accomplishments, proud of her push to further incorporate sustainability into every possible aspect of operations at MAPEI," MAPEI President and CEO Luigi Di Geso added.