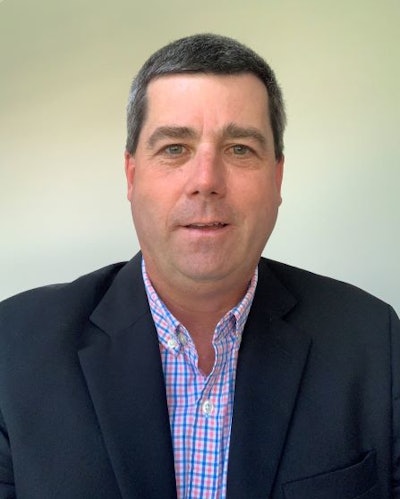 Indusparquet (Miami) promoted Jodie Doyle president of its U.S./North American operations.
Doyle had served as the company's VP sales and marketing since 2019. He will be responsible for the overall business and financial operations and report to the company's board of directors and ownership in Brazil.
"We are excited to have Jodie more involved in a higher-level strategic planning, as we firmly believe he is an outstanding professional, equipped with stellar knowledge and leadership skills to take Indusparquet to the next level of growth," stated Flavia Baggio, Indusparquet's U.S. general manager. "Most important to our company and our family is that we trust him and admire his character."
The company also announced three other promotions. Dan Gold was promoted to VP, new business development, and Jason Elbert was promoted to VP, branded distribution and sales. Both Gold and Elbert previously served as regional managers at Indusparquet.
Indusparquet also named Ronaldo Bekman as VP of operations to manage most of the company's internal operations.
"I am humbled that they have put their trust in this awesome team we have assembled and we are so excited about the future," Doyle said in a statement.