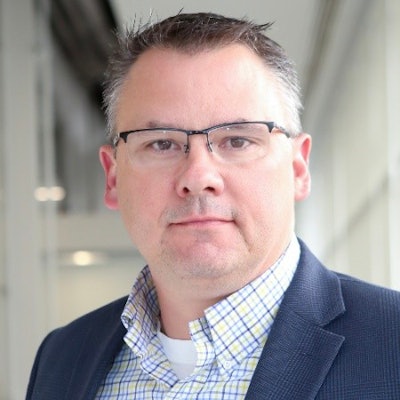 AHF Products (Mountville, Pa.) hired Jake Loftis as COO.
Loftis comes to the position with 33 years of military and corporate leadership experience, having contributed to the success of brands such as Milwaukee, Hover, WeatherGuard, DeWalt and more. In his new role, Loftis will be responsible for critical areas of manufacturing operations, supply chain, procurement, quality, logistics and product innovation.
"[Loftis] is adept at bringing strategic vision and innovative approach to achieve customer-focused goals, business transformation and revenue expansion," AHF Products CEO Brian Carson said in a statement.
AHF Products said it is doubling down on the operations segment of its business to strengthen the AHF team and accomplish its growth goals. Last summer AHF purchased certain assets of Armstrong Flooring, expanding its footprint in both residential and commercial flooring segments.