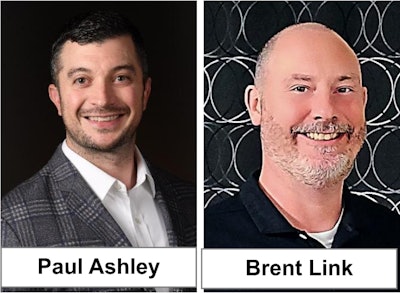 Sika hired Paul Ashley and Brent Link as regional technical sales representatives.
Ashley takes over as Midwest technical sales representative and Link will serve as technical sales representative for Western Florida.
Ashley and Link will be responsible for sales and service to customers in their respective regions for both Sika and Sika-DriTac products.
Both Link and Ashley bring more than 20 years of flooring industry experience to the roles.
"They have successfully built strong contractor relationships and distribution networks for well-known flooring installation brands throughout the Midwest and Southeast regions, respectively," Sika said in a statement. "Both reps have developed long lasting relationships in the flooring industry while working with all levels of flooring professionals."