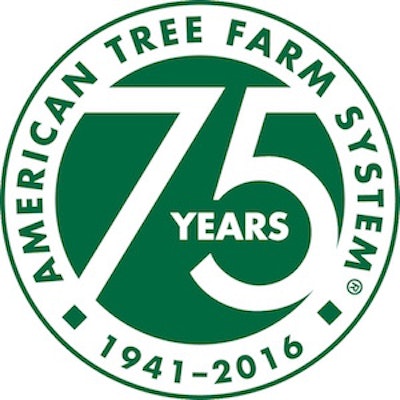 Last week we talked about PEFC, the Programme for the Endorsement of Forest Certification. I wanted to list out some familiar abbreviations. These are the
North America certification systems that come under the PEFC umbrella:
SFI: Sustainable Forestry Initiative has grown from its founding in 1994 to the world's largest single certification standard. SFI operates in both the U.S. and Canada.
The SFI website notes that
SFI is the only forest certification standard in the world that requires participants to support forestry research. These activities include improving forest health, productivity and sustainability. Better management of forest resources and enhancing the environmental benefits and performance of forest products are also central to the SFI research mission …The SFI community's forests are a living laboratory that shows how responsible management can maximize the environmental, economic and social values that matter to all of us.
In Canada, you will find huge volumes of SFI certified forests. In addition, the Canadian Standards Association (CSA) oversees two different Canadian Sustainable Forest Management Standards under the PEFC umbrella. As a result, about a third of Canadian forests are certified through a PEFC system, and Canadian forests represent nearly half of all the PEFC-certified forests acreage.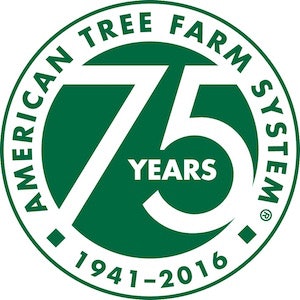 ATFS: American Tree Farm System was established in 1941, making it one of the oldest certification programs out there. In fact, if I could, I'd call for a round of applause, since the ATFS is celebrating its 75th anniversary, an incredible accomplishment and a tribute to U.S. forest management.
The ATFS network currently covers over 74,000 family forest owners and 20.5 million acres of forestland. ATFS works with properties ranging from 10 acres to 10,000, making it possibly unique in the certification world, where generally only large tracts are eligible.