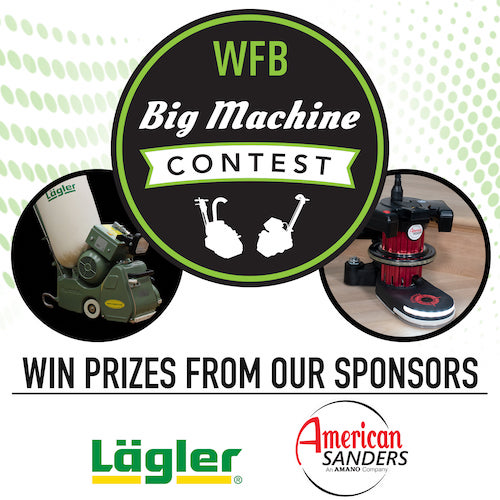 WFB Big Machine Contest sponsors American Sanders and Lägler North America announced prizes for this year's winners.
American Sanders will give away a Compass Stair Edger to the winner in each of the four Big Machine Contest categories, which include Best Customized, Nastiest, Oldest Machine and Heritage Machine.
Lägler North America will award one HUMMEL and three $300 product credit vouchers, plus swag bags for each of the winners.
Enter your big machine here by noon CDT on Oct. 15 for a chance to win.