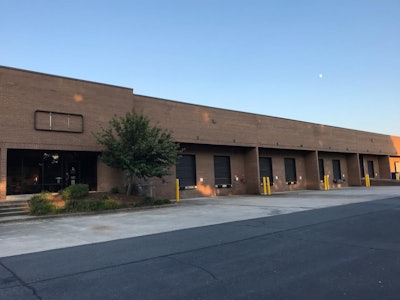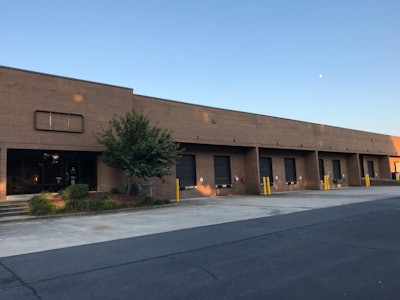 Horizon Forest Products (Raleigh, N.C.) is relocating its Charlotte, N.C., branch from its Olympic Street location to 10901 South Commerce Boulevard, Suite C, in Charlotte.
The branch's warehouse space will increase from 20,000 square feet to nearly 40,000 square feet in the new location.
"We have seen tremendous growth in the branch since we opened several years ago and they have simply outgrown their original location," said Horizon Forest Products Vice President David Williams in a statement.
The new location will allow the branch to keep up with demand as well as stock more products to continue to grow its customer base, the company said.
"This move for us is very positive," stated Charlotte Branch Manager John Rendleman. "We will be more organized and able to stock more of what our customers want. Everyone here is excited and ready to move into a bigger and better place."