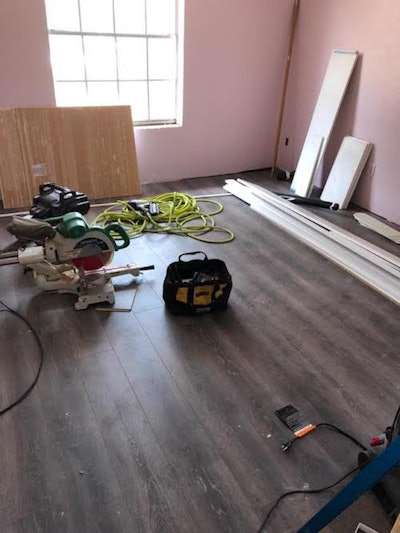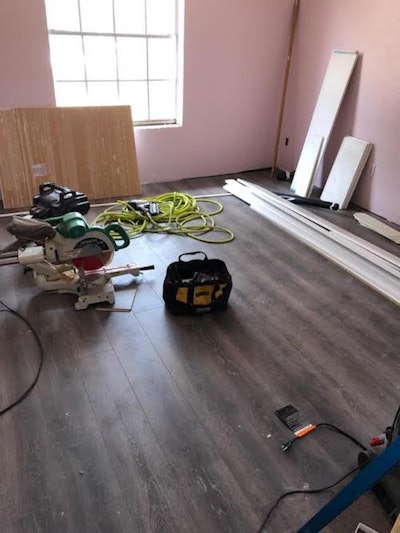 Horizon Forest Products (Raleigh, N.C.) donated nearly $2,500 worth of prefinished flooring and installation preparation materials to remodel a home for a family of five children in North Texas.
The children are being cared for by an aunt and were about to be sent into foster care unless they found a permanent residence. Their house provided by the Stepping Stones Foundation had been abandoned and was in need of renovations.
"It was amazing to see how the entire community joined together, and we were very blessed to have the opportunity to be a part of such an incredible experience that made such an impact for these children," Horizon Forest Dallas Branch Manager Matt Young stated.