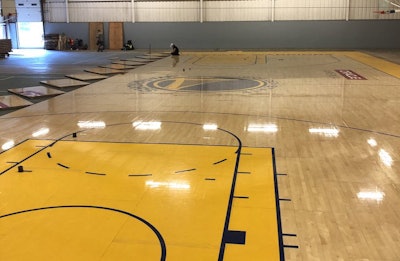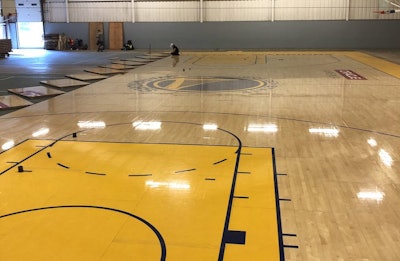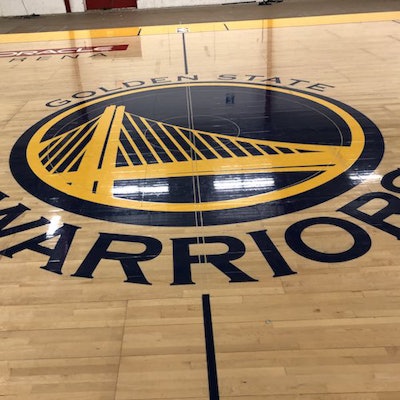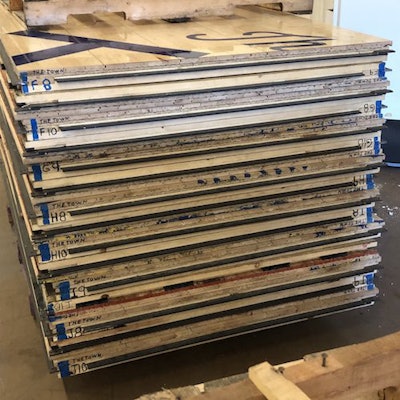 As the Canadian men's national basketball team looks to qualify for the Olympics this summer, their lucky charm will be right under their feet: the court itself.
The team is competing in the Olympic men's qualifying tournament on the same hardwood the Toronto Raptors played on to win the NBA championship in 2019, defeating the Golden State Warriors and becoming the first team outside the U.S. to claim the title, the New York Times reports.
Team officials told the Times they are hoping the court will do for them what a "lucky loonie"—a one-dollar Canadian coin hidden under the ice—did for the gold-medal-winning Canadian's men's and women's hockey teams in 2002.
"We wanted to get a floor with a story," Nick Blasko, who worked to acquire the portable court for the team, told the Times. "We wanted a floor that has some significance and meaning to our country."
It took six months of negotiations to purchase the court from the Oakland-Alameda County Coliseum Authority for $250,000, and five months to acquire the correct center court panels, according to the report. The court will be refinished and given International Basketball Federation logos and installed in the Save-on-Foods Memorial Centre in Victoria, B.C.
It has been 21 years since Canada last qualified for the Olympics in men's basketball.