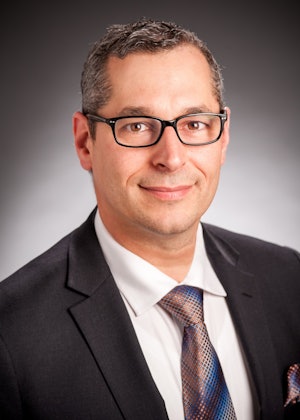 The Bauwerk Group, the Switzerland-based parent company of Bauwerk Parkett and Boen Hardwood Flooring, appointed Dan Natkin CEO/Managing Director for North America.
Natkin, who assumed the role Oct. 1, will lead group sales and operations throughout North America and Mexico. He has more than two decades of executive-level experience in hardwood flooring, most recently with Mannington Mills. Natkin also serves on the board of directors for the NWFA and the Hardwood Federation PAC.
"His sales, marketing and leadership skillset will propel the North American group to new levels," the company stated.