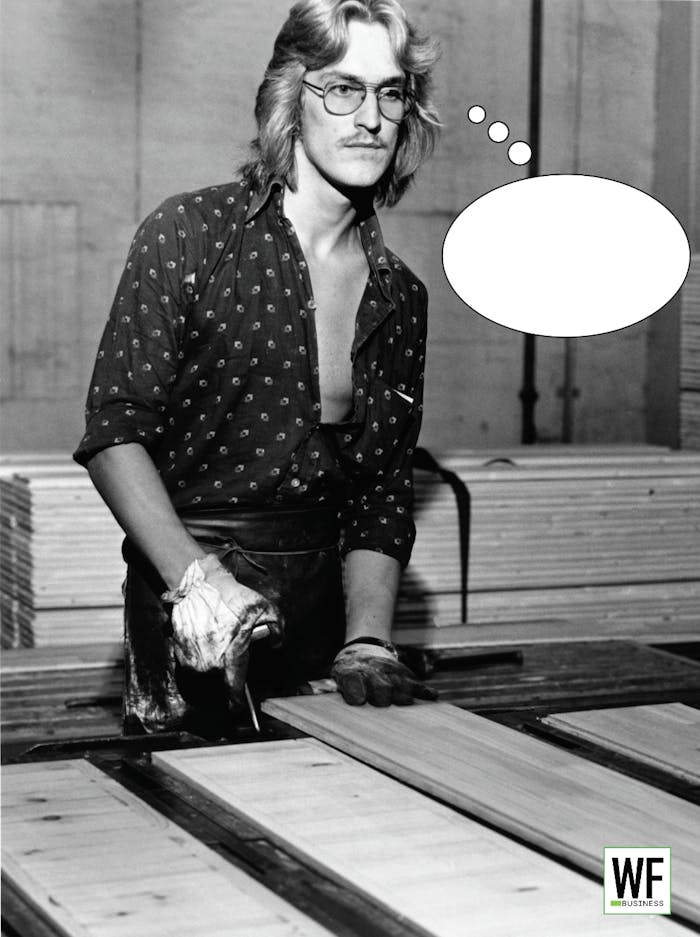 We rounded up some of the funniest caption submissions for this photo, and now it's time for you to pick the winner.
What is this person thinking? 
Be sure to scroll through all the entries before casting your vote! The winner will be featured in the February/March issue of WFB and win a WFB T-shirt.
Create your own user feedback survey