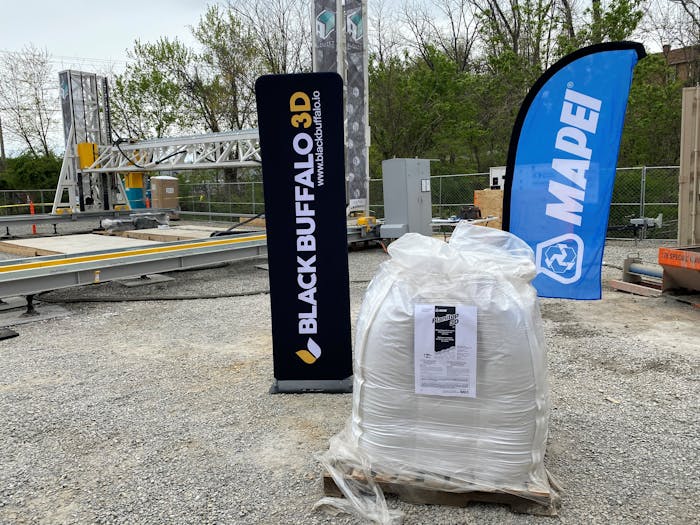 MAPEI (Deerfield Beach, Fla.) announced a partnership with Black Buffalo 3D Corporation, a provider of large-scale 3D construction printers. The first collaboration from the partnership is the launch of Planitop 3D, a cement-based construction ink/mortar designed to quickly set up and support each layer printed above it, according to MAPEI.
Planitop 3D was introduced at the site of a housing project in Virginia, where Alquist 3D, a 3D contracting group, will use Black Buffalo's NEXCON printers to 3D-print 200 homes.
"MAPEI is proud to be involved in this evolution in construction and the housing market,"
MAPEI President and CEO Luigi Di Geso stated.