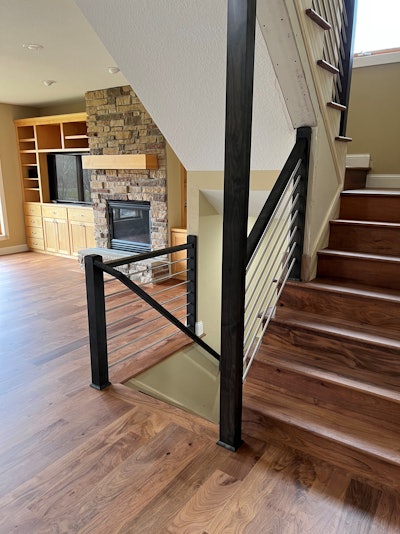 Elemental Hardwoods (Seattle) launched an online resource to educate contractors, homeowners and more about "lesser known" tropical hardwoods.
The site includes information about aesthetics and specification features about exotic hardwoods.
"ElementalHardwoods.com was designed as a resource for anyone with a deep appreciation of exotic hardwoods or a fascination with the world's most beautiful wood products," Elemental Owner and Founder John McGlocklin said in a statement.
Details about each species's hardness, strength, density and color palette are included on the site. "Of course, there will always be more to add, and we're extremely open to customer feedback or even answering ongoing industry questions," McGlocklin added.