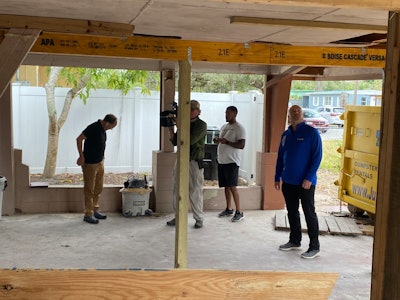 MAPEI Corporation was featured in an episode of A&E's home-remodeling show, "Zombie House Flipping," helping to transform a house in Orlando, Fla., that was described as "3,000 square feet of hell."
Logan Reavis, technical services manager for MAPEI, provided technical assistance on- and off-camera during episode 18 of the program's fourth season. "It was 3,000 square feet of wildly different substrates—in different stages of disrepair," Reavis stated.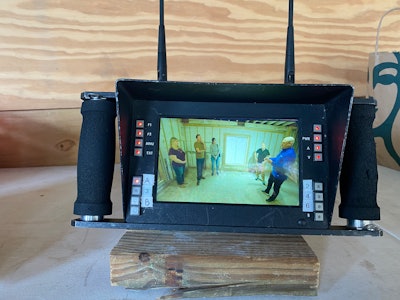 The house featured 10 rooms, some with floors with uneven or cracked concrete slabs, some new, some old. "The only thing they all had in common was the fact that it was a mess," Reavis added about the house's subfloors.
The episode aired July 30 and can be streamed online here.