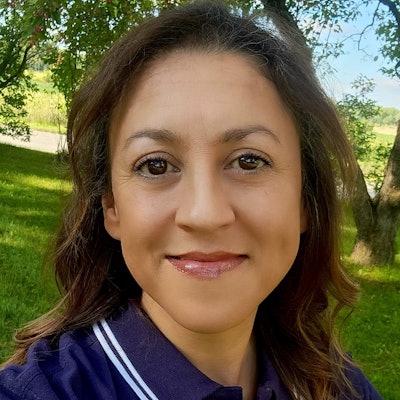 Ciranova USA announced it hired Jessica Peterson as regional manager for the Great Lakes Region and part of the Upper Midwest.
Peterson, who is based in Michigan, is now responsible for covering Michigan, Ohio, Indiana, Illinois, Iowa, Kentucky, Minnesota and Wisconsin.
"Jessica brings more than 10 years of hardwood floor installation, sand and finish experience and many industry certifications, which will be beneficial in the continued growth of Ciranova," Larry Smith, general manager at Ciranova USA, said in a statement. "I look forward to seeing her growth as a valued part of our team and as an industry ambassador."
Peterson, who also earned the title of WFB's inaugural Ultimate Wood Floor Gal in 2021, can be reached via email here for distribution opportunities, training and contractor demonstrations.