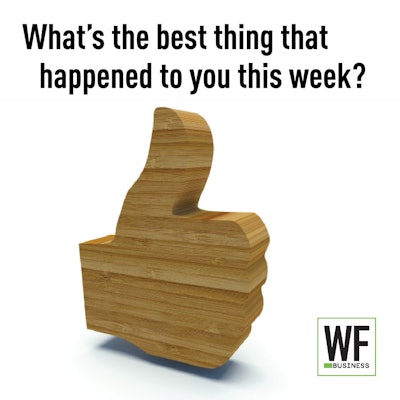 On a Friday, WFB asked followers on Facebook and Instagram to share the best thing that happened to them that week. Here's what they said:
Chuck Kutchera
This week being 10 minutes from home!
Jason Vivash
I rediscovered the comfort of working in overalls.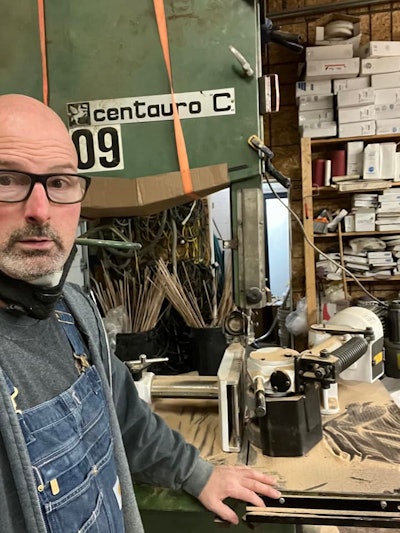 Jim Hyde
Got an $850 tip!
Mikie White
I woke up every day.
Charles Carroll
Stopping the microwave right before it hits 0. It's a great feeling… LMAO.
Shawn Myers
My boss couldn't find "more work" for today, so a two-coat Friday and going home early is actually going to happen, first coat down. 😉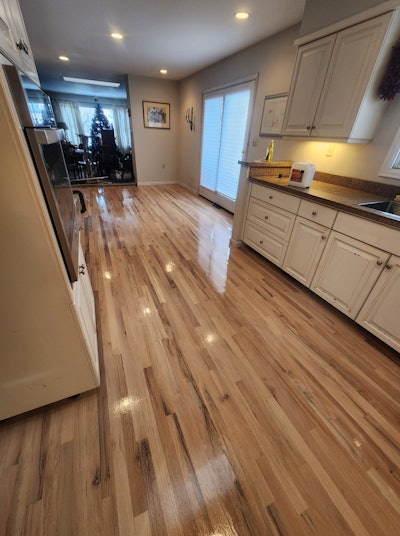 Anthony Perl
A client canceled and within 30 minutes another person called that needed a job done ASAP. Filled in that canceled job and made about 50% more than I would've on the other one.
Jorge Perez
Dead stop in traffic on a Friday! An hour away from home it's 4:20 p.m.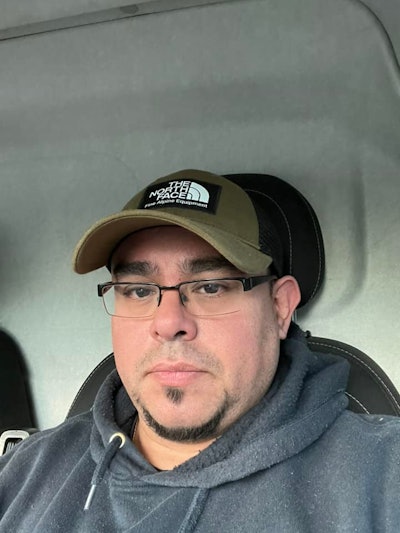 Artistic Flooring
Still open!
Troy Stanfield
Completed a nightmare install (my first job for the year), which turned out awesome. Started another nightmare install but off to a promising start and won two new referrals, one of which was through a repeat client. All in all, not bad really. 😅👍🏼
Travis Morse
I had some really good tacos for lunch yesterday.
Ed Sheridan
Got a deposit on the second biggest job of my career. 😁😁😁😁😁
Timothy Winzell
My bank caught wind of a fraudulent check for almost $10K and shut down the scam. Watch out! I hear the same thing happening to many people.
acustomfloors
One of my clients calling me to let me know they referred me to two of their friends for flooring needs!
isandnewyork
I woke up every day! Healthy and happy!
cottonwoodfinishesllc
The stair treads I had to replace weren't inset into the stringer like I feared.
darin_dupree
Got paid! 🤷‍♂️🍺