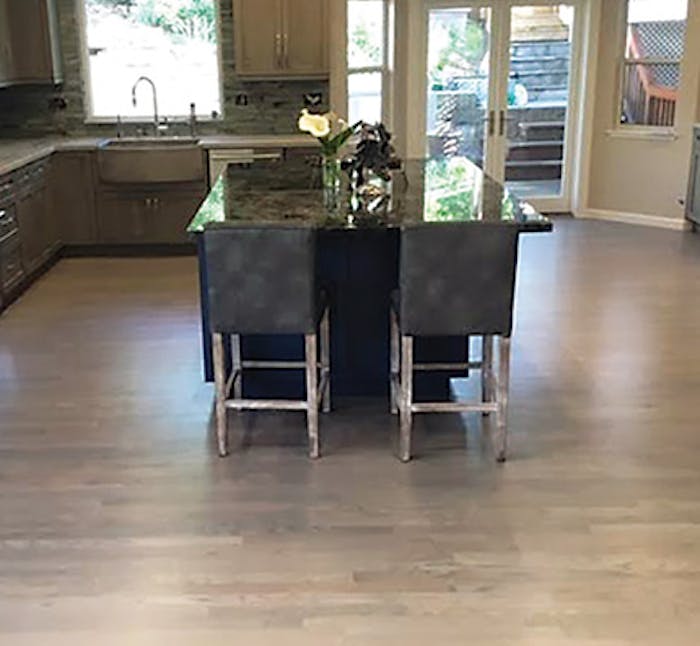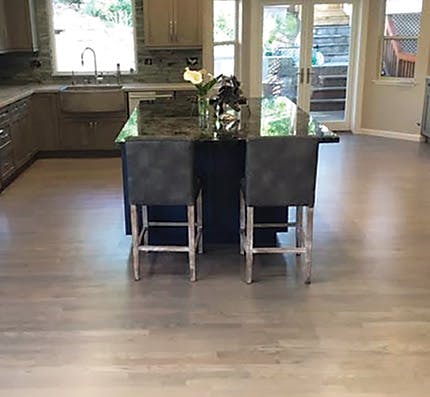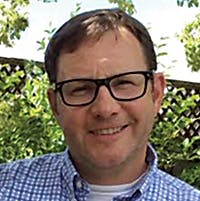 The decline of the gray hardwood flooring trend has been a long time coming in San Rafael, Calif., according to San Rafael-based 123-Floor Owner Bill Powell.
"I've been selling the gray-wash floors for nine years," he says. Now, the popular colors are warming up and moving to a more "natural" taupe look. "It's not the full-on yellow with the white oak natural and urethane finish, but kind of in between," Powell says.
European white oak plank continues to dominate, and the finish trend remains very low shine, Powell adds. "I'd like to see the shine come back a little bit," he says. "I'm over the gray wash, I'm over the matte finishes. I've just been doing them for too long."
Powell believes that by 2025, gray flooring is going to seem out of fashion and "scream out '2015.'"
"I try to talk people out of the floor du jour," he says. "I like to sell floors that are never going to go out of style."
---
RELATED: Shades of Gray: How to Use Vinegar & Steel Wool to Darken a Floor
---