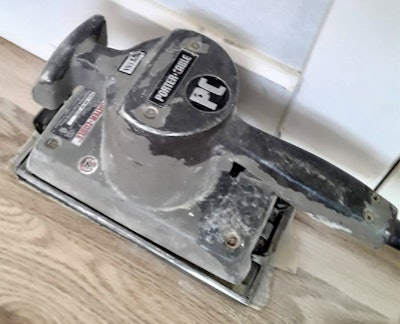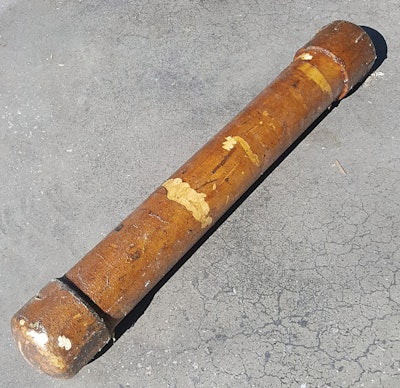 Rob Chewning
My applicator storage tube. Yes, some poly does go on the floor!
---
Keith Elberson
Best tool out there.
---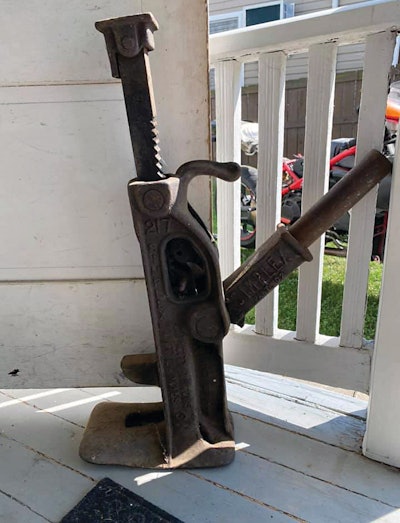 Kenneth Varnes
My great-grandfather's 15-ton Simplex railroad jack.
---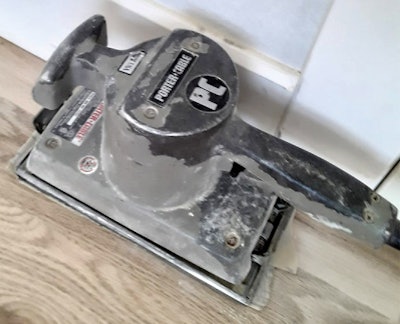 Glenn Harris
I purchased it in 1990. It's great for blending edges, and it makes quick work of the edges during intercoat abrasion on natural jobs.
---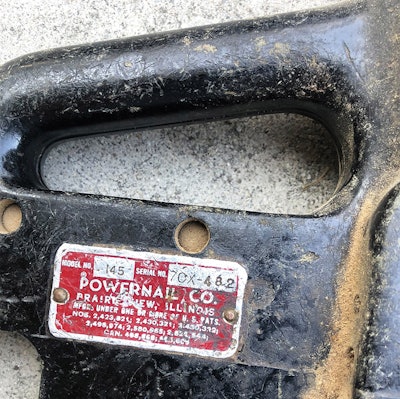 Robert Patterson
1970 Powernail hand nailer. Never jams, drives a nail like going in butter. Fifty years old this year.
---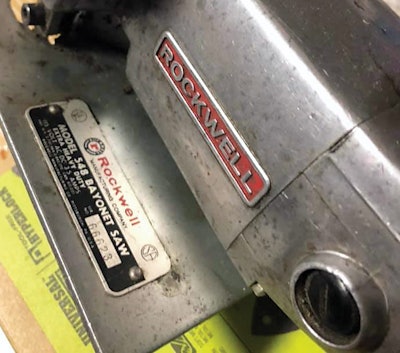 Charles Carroll
Still works but retired it on a shelf—an old Rockwell jigsaw I've had for a long time and was passed down to me for safekeeping.
---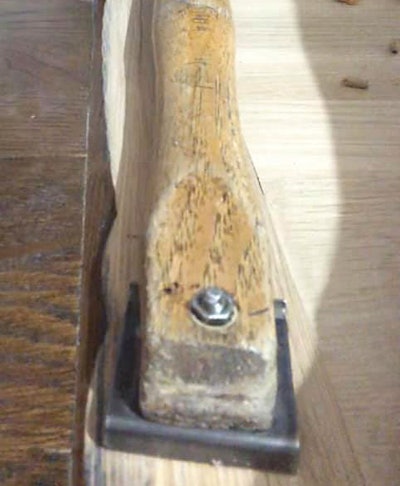 Josh Hansman
Seventeen years, same scraper. Any other scraper would just feel weird in my hands.
---
RELATED: 8 Tools That Will Make You Say What the #$%&
---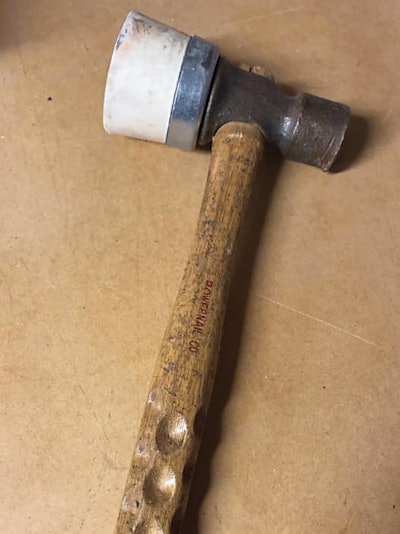 Jim Sours
I still have 20 other mallets but this one's my fave!
---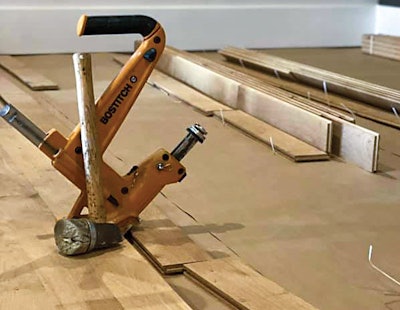 Chris Kulakowsky
For when I get bored of my nailers with wheels that make it too easy.
---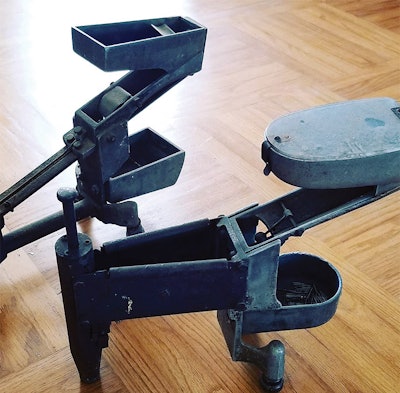 Steve Potter
I have four Cavanaugh nailers that are all in working condition. I do use them on occasion, but I can't find nails anymore.
---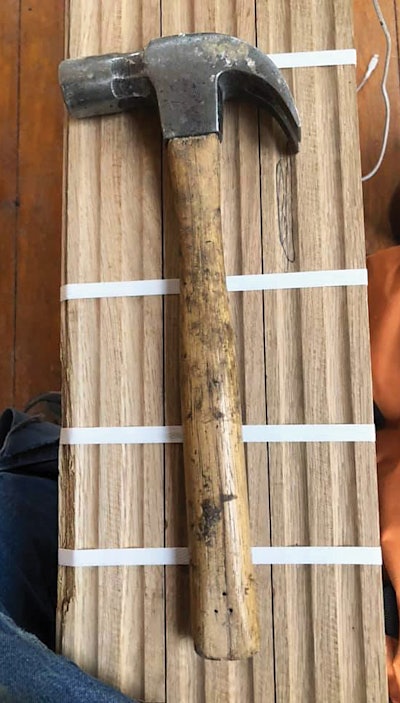 Chuck Kutchera
I've probably had this Bell System hammer for over 20 years. Can't get rid of it, as I'm still using it.
---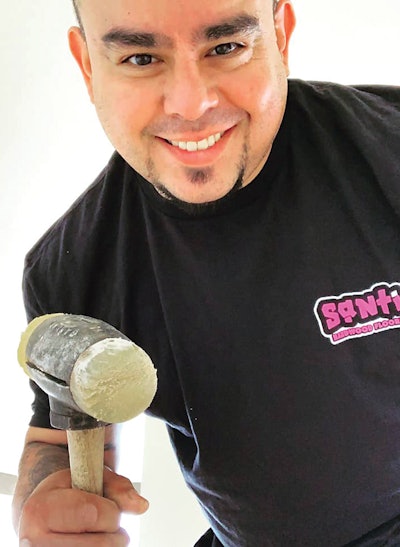 Jorge Perez
My mallet is called Baby G; it is my OG mallet. It really sucks a floor in tight without a doubt. Any stubborn board or bowed board never stands a chance.
---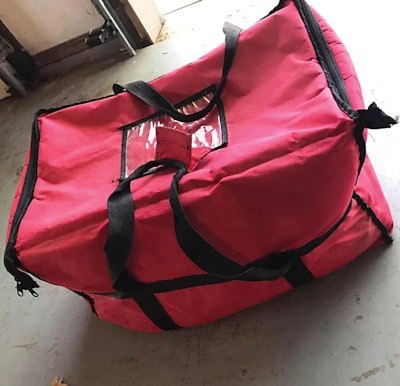 Wayne Walker
My very first tool box when I started—it's a food delivery box. I keep a few things in it still and use it as a reminder to always stay humble and to never forget the struggle. I've had it for over 10 years now.
---
RELATED: What Is Your Biggest Wood Flooring Pet Peeve?
---
Tell Us What You Think: Follow WFB on Facebook and Instagram to see the next chance to be in the Talking Shop column.