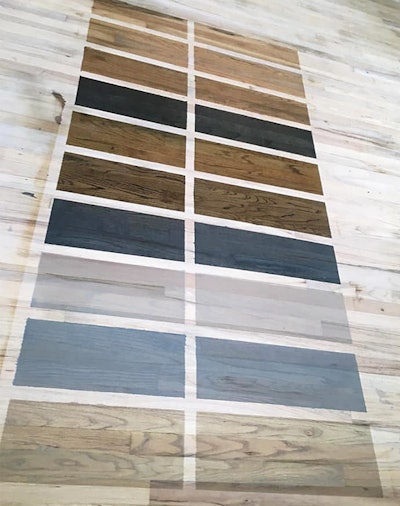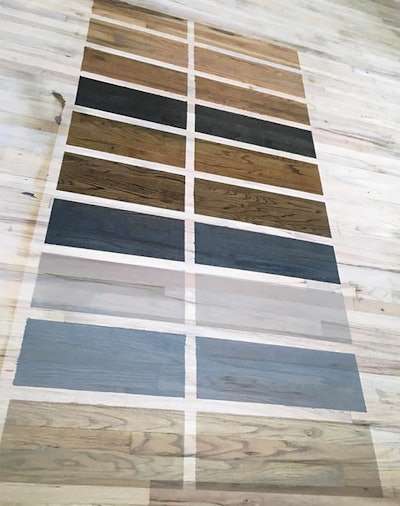 Chris Hodges
Interior decorator: "I would like to see a sample of all these different stains."
---
caflooring
Getting invisible splinters.
---
Spencer Hulbert
When they won't trust you alone in their house and walk all over the floor when you're working on it.
---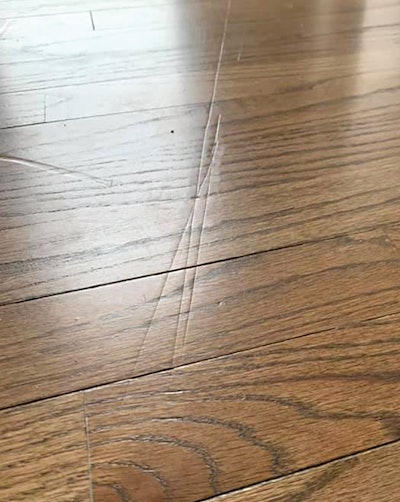 Christopher Thorsby
Getting that call about them rolling a new fridge over the floor when your maintenance sheet says NOT to roll the fridge on the floor without protection.
---
Allen Rapaport
The painter: "I just got a little bit of paint on the floor. I am sure you can wipe it off and fix it so the client won't know. It shouldn't cost anything, right?"
---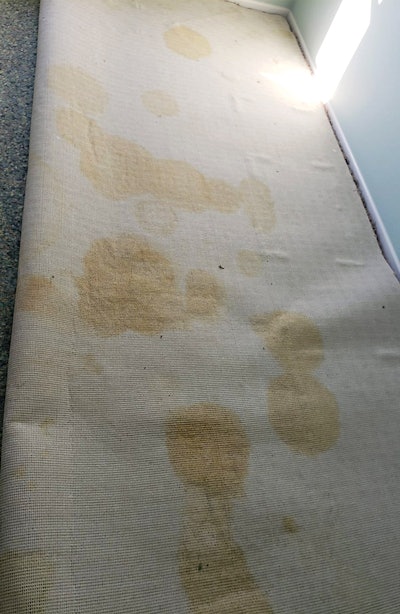 Kevin Munro
What is that smell?! My dog never goes in the house.
---
habitatfloors
When the homeowner controls the thermostat remotely with their phone.
---
Everett Barnard
Hitting a nail with a new belt.
---
Todd Anthony
Being told we didn't sand far enough on a sun halo spot when a rug didn't move for 20+ years.
---
Matt Allen
When a "flooring master" stairsteps the entire floor.
---
Matt McGrew
Pictures of wet finish as examples of work.
---
Thomas Hayes
Hearing the words, "I have been on the internet and you aren't applying the finish properly!!!"
---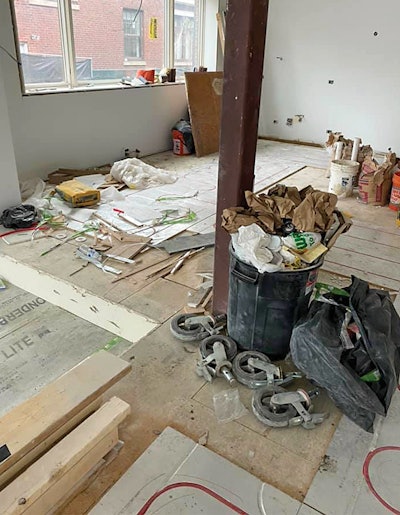 Dmitry Lavrenyuk
Cleaning after all other trades on site before starting laying the flooring down.
---
Eugene Stone
Having to tell the customer the floor looks incomplete because it is incomplete.
---
relicfinishes
Sanding/installing small spaces!!!
---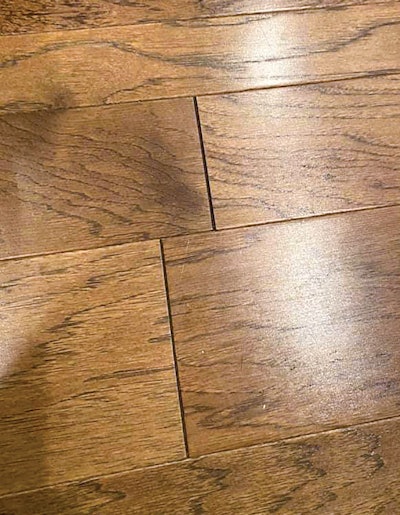 Kyle Neuroh
This.
---
Mark Hanes
When the customer knows you're showing up at the same time every day and they are parked taking up the entire driveway, or their car is still in the garage and they ask you to move your vehicle.
---
cottonwoodfinishesllc
The people who call you back about the tiniest fly in the ointment and you come back a week later to touch it up and they have already destroyed the floor when they dragged all of their furniture across the floor.
---
Paul Arvidson
When you get a floor finished and the homeowner/contractor walks in on it and asks,"Is it okay to walk on?" ... after they already walked on it.
---
Follow WFB on Facebook and Instagram to see the next chance to be in the Talking Shop column.
---
RELATED: Talk Back: What's the Craziest Thing a Customer Has Said to You?
---