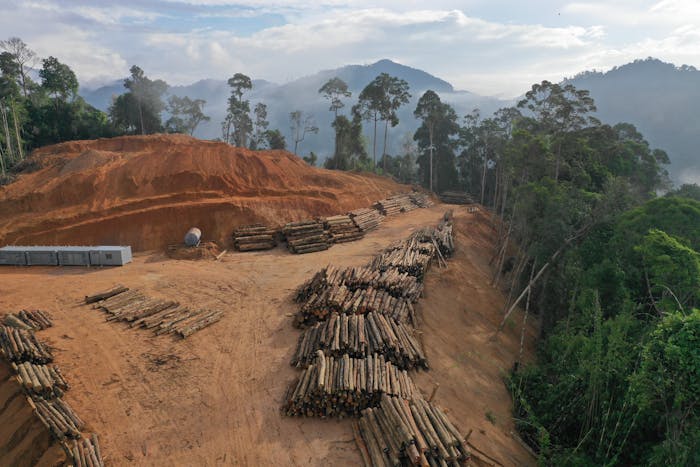 Shutterstock
At the 2021 United Nations Climate Change Conference in Glasgow earlier this month, 100 world leaders pledged to halt deforestation by 2030 and promote more sustainable production and consumption practices. Approximately 25 million acres of forestry are lost each year, the vast majority of it in the tropics. Fast Company recently outlined four consumer products that are leading drivers for global deforestation. The report also highlighted organized crime and illegal drug trafficking as another, and often overlooked, major cause for deforestation. The top causes were:
1: Beef, estimated to be the leading driver for deforestation globally, accounts for approximately 41% of global forest losses. In the Amazon, 80% of deforestation is tied to cattle ranching.
2 & 3: Soy and palm oil together account for nearly 10% of deforestation every year, nearly 2.5 million acres, according to the report.
4: Wood products drive approximately 5% of global deforestation yearly—about 1.2 million acres.
While the above consumer products have helped drive global deforestation, organized crime has also played a major role in deforestation and the illegal logging trade, which often goes hand-in-hand with drug trafficking operations, the report noted. Some researchers estimate that 30–60% of deforestation in Central America is driven by illegal drug trafficking organizations, who often utilize logging operations to move and launder money.
The full Fast Company report can be found here.