The world's oldest known gym floor is in Paris, and after 130 years of use, it's also in peril.
The YMCA Paris Association that houses the antique parquet floor recently launched an "adoptaboard" program to raise funds to have the basketball court restored for future generations. It's the latest in a number of unique fundraisers designed to help preserve the floor (including these herringbone-inspired sneakers created by Nike a few years ago).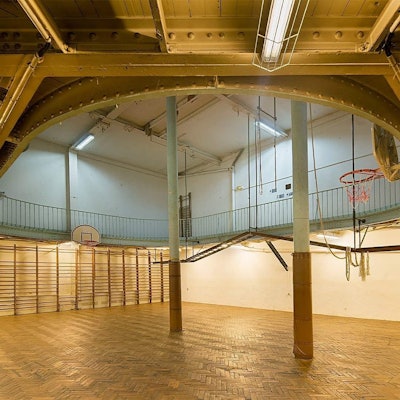 The "adoptaboard" fundraiser allows donors to sponsor one of the gym's floorboards by choosing a number between 1–2024 (in honor of the upcoming 2024 Paris Olympic Games). The adoption of each board will enable the YMCA Paris Association to number it, remove its asphalt layer, clean it, sand it and replace it in the floor. "Same treatment as in Versailles, but in a YMCA!" the organization stated.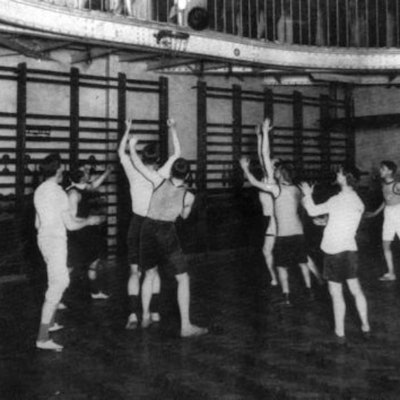 A name chosen by each donor will also appear on a plaque displayed in the historic gym following the restoration. For each board adopted, a framed certificate will be given to a local child who is fond of basketball.
"Today, we renovate our heritage for future generations," the organization added.
The link to adopt a board can be found here.