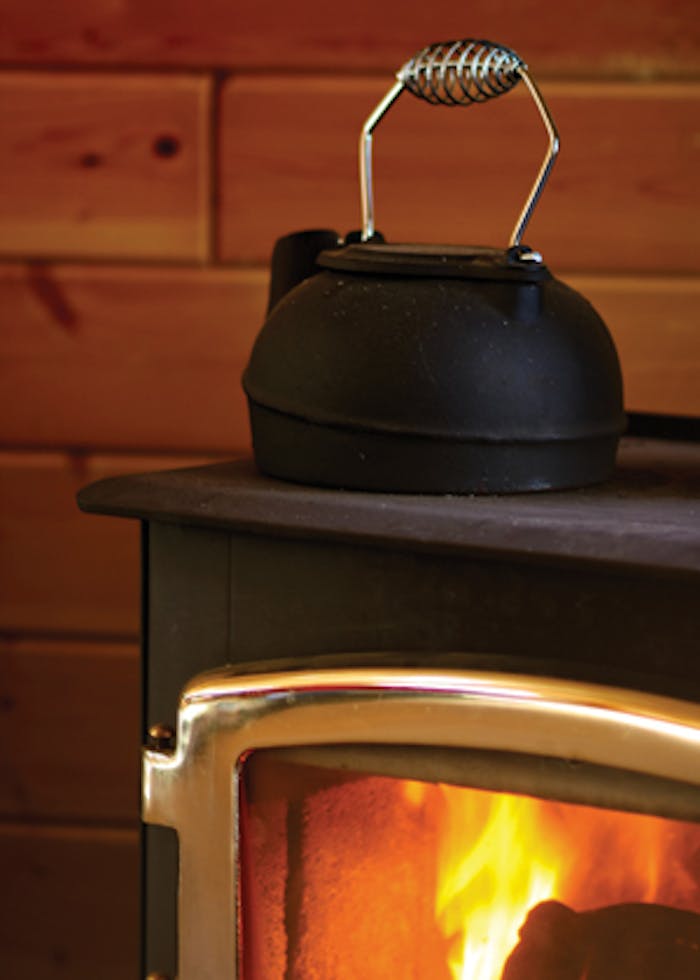 Keith Cudmore, technical services manager at Kent, Wash.-based Metropolitan Hardwood Floors Inc., once traveled to inspect a wood floor complaint in Montana. When he arrived, he saw that the home was heated with a centrally located wood stove. There were so many cracks in the surfaces of the hardwood that the floor was "damaged to the point of kindling," Cudmore recalls. The MC ranged from 4.5 percent and lower, so no effective moisture reading could be obtained. "When I asked about a humidifier in the home, the homeowner very seriously pointed to a kettle on the top of his woodburning stove and said, 'There it is!'"
If you have a true (and printable) story to share, e-mail it with your name and phone number to editors@woodfloorbusiness.com.
See a collection of funny wood flooring job-site stories on the WFB Pinterest Tales From the Front board. Do you have a funny job-site story? Email it to WFB.