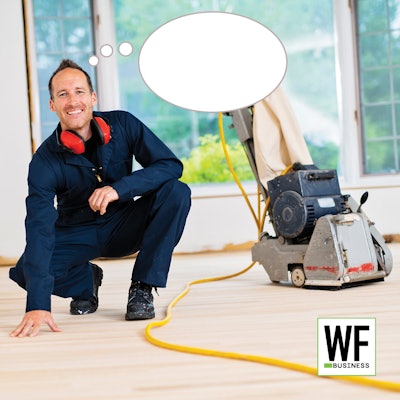 The time has come to choose the funniest caption for this photo and answer the question: What is this person thinking?
Be sure to scroll through all the entries in the survey before casting your vote!
The winner will be featured in the February/March 2023 issue of WFB and receive a WFB T-shirt.
Create your own user feedback survey