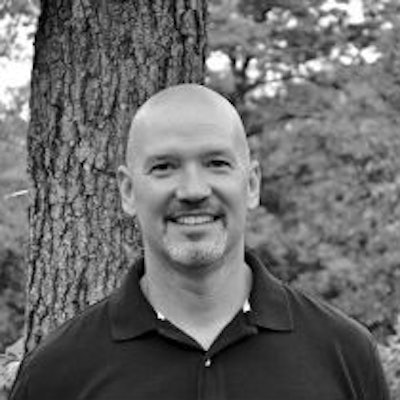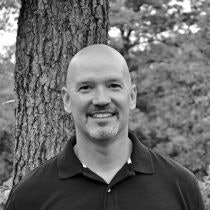 Kevin Owen is the new national sales manager at Allegheny Mountain Hardwood Flooring (Emlenton, Pa.). Owen previously worked for Shamrock Plank Flooring, Preverco Inc., Carlisle Wide Plank Floors and Horizon Forest Products.
"We are excited to have him part of our team and to help us with the growth of the company," said Jessica Hickman, sales and marketing director, in a statement.
Owen can be reached at (724) 992-3122 or via email.