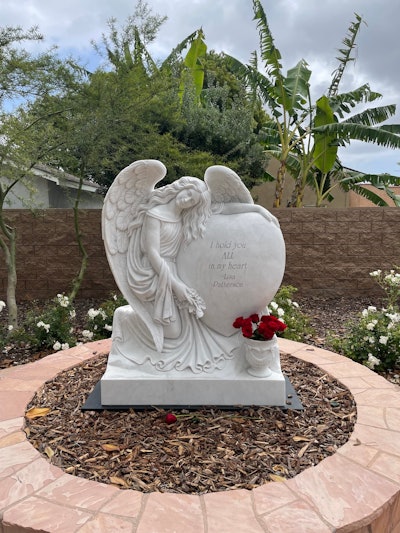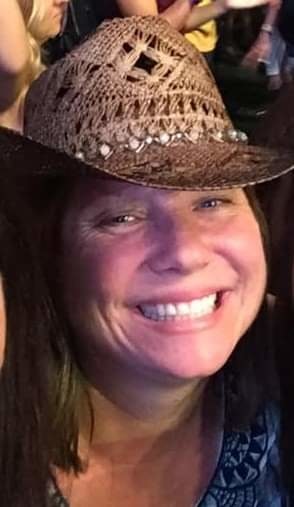 Lisa Patterson, a longtime hardwood flooring pro who was killed in the Las Vegas mass shooting in 2017, was memorialized with a statue in Teuchert Park in Lomita, Calif.
The statue was dedicated in 2021 as a California State Memorial and includes an angel and a heart with the inscription, "I hold you all in my heart—Lisa Patterson." The statue overlooks a brick walkway that includes the names of all the victims of the Las Vegas shooting. The memorial also includes a bench and over 30 rose bushes. Patterson ran Robert Patterson Hardwood Floors with her husband, Bob, in Lomita, before her death at age 46.
The memorial was made possible by private donations and donated labor from people who knew Lisa, Bob said, noting that many "stepped up and donated their time, talent and money to complete this—it took over six months."
"She was known of and was loved that much," Bob added.