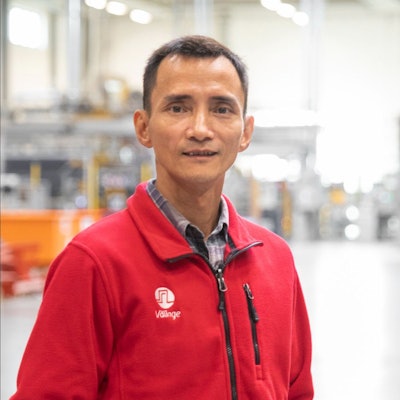 Välinge (Viken, Sweden) announced it is expanding its presence in Vietnam with the addition of on-site Business Development Manager Phuc Lecanh.
Lecanh previously worked for Sony and IKEA and has a background in engineering, production, finance and business development.
"We are excited to have Phuc Lecanh on our team, and we are looking forward to finally have the possibility to offer our expertise and guidance on the ground in Vietnam and Cambodia," stated Andreas Engström, key account manager at Välinge. "This means great benefits for existing and potential licensees. Phuc will play a central role in building our business in this area."
Välinge said it is experiencing an increase in demand in Vietnam for its flooring and furniture technologies.