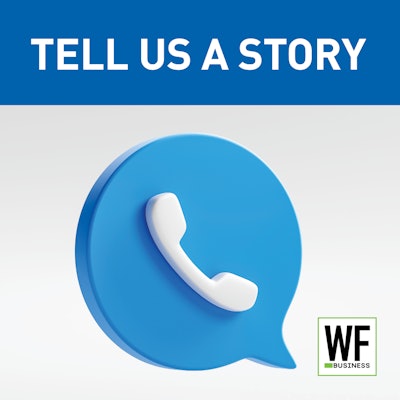 WFB has always been on the hunt for wacky, funny or and/or weird job-site or customer stories from wood floor pros, and now we have a hotline specifically for sharing them.
Call 608-729-4209 24/7 and leave WFB a voicemail telling your story. The line will take you right to a voicemail. We may use your story in the magazine and/or the WFB podcast, All Things Wood Floor.
If we use your story, we'll send you a WFB T-shirt.