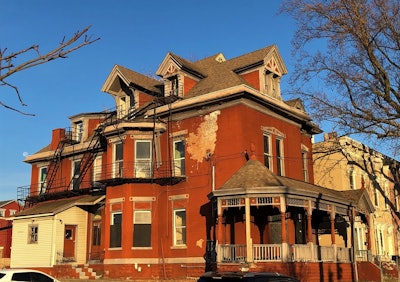 City of Covington
A historic three-story building locally known as a source of frequent drug and prostitution complaints in Covington, Ky., is now on a path to becoming a hub for training a new generation of trade workers.
The city of Covington announced plans to stabilize the dilapidated building, described as "an abandoned eyesore" and purchased by the city in 2016, and turn it into a restoration trade school. The city will allocate $250,000 to stabilize the building and provide tuition scholarships to Covington residents to attend the school's workshops. The city will then lease the building to the Building Industry Association of Northern Kentucky (BIA) for four years on the condition the BIA creates a non-profit to oversee the school and raise funds.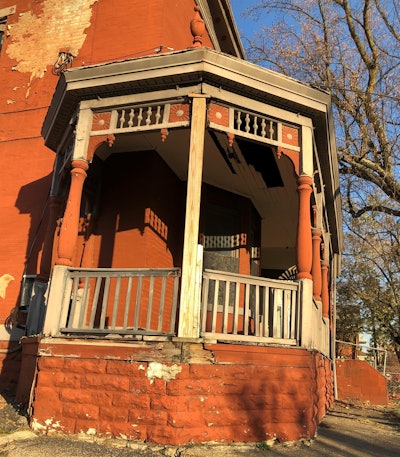 The building will serve as a hands-on classroom where workers will learn about restoring historic buildings and eventually renovate the historic structure, according to the city. Eventually, following the restoration workshops on the building, it will be transformed into office space, and ownership will be transferred to BIA to benefit the school.
BIA will also launch the Covington Academy of Heritage Trades at another location, where it will offer courses on wood floor repair and restoration. Introductory classes are on track to begin in February.