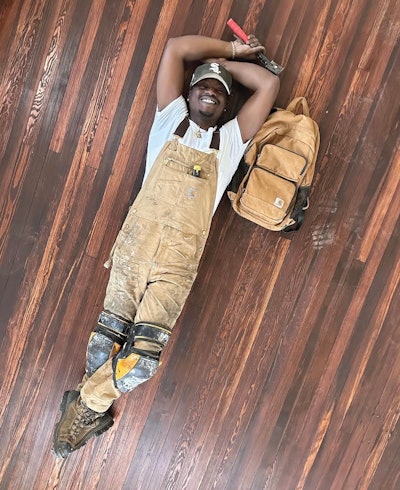 We asked our followers on the WFB Facebook page this question. Here are some of their responses:
---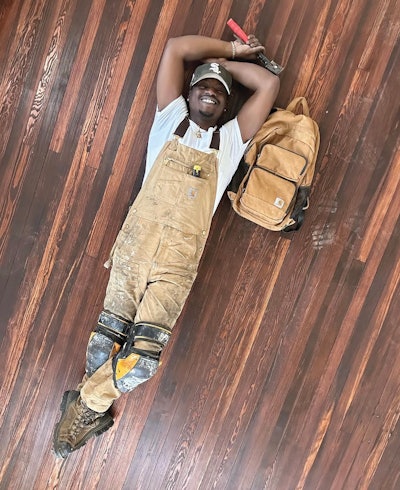 isandnewyork
It's a must I throw on some Carhartt overalls.
---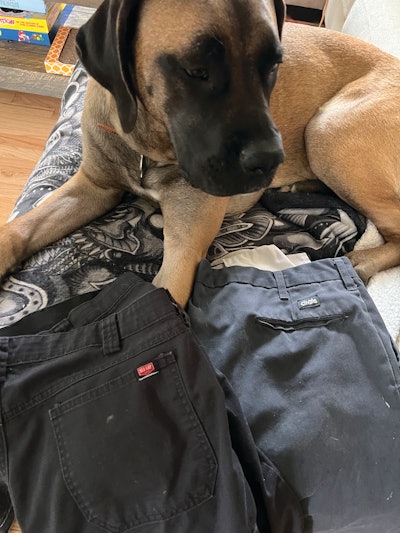 Adrian Molitor
I get 10-packs of used Red Kap work pants on eBay. They are recycled uniforms—29 bucks for a pack.
---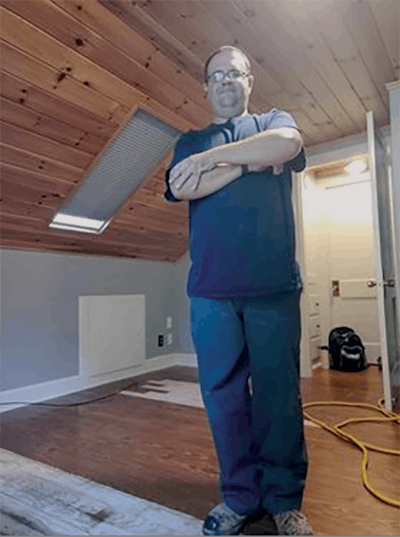 Luke Biello
I love my Red Kap pants. I'm definitely loyal to the brand. I remember buying them at an outlet store in Massachusetts in 2010 for $10.99 each. That store closed a few years ago; now I buy them online. They are probably $19.99 now, but they last forever.
---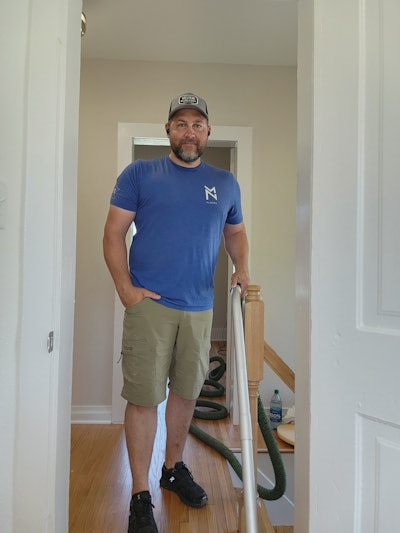 Aaron Thompson
KUIU Tiburon pants and Kutana shorts.
---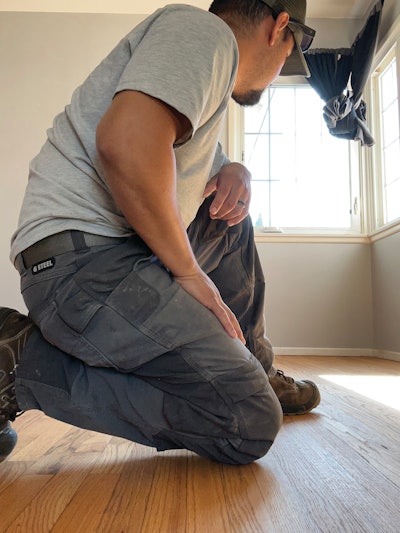 Alvaro De La O
Carhartt Rugged Flex Steel! Only available in one color, though!
---
RELATED: What Shoes Do You Wear on the Job and Why?
---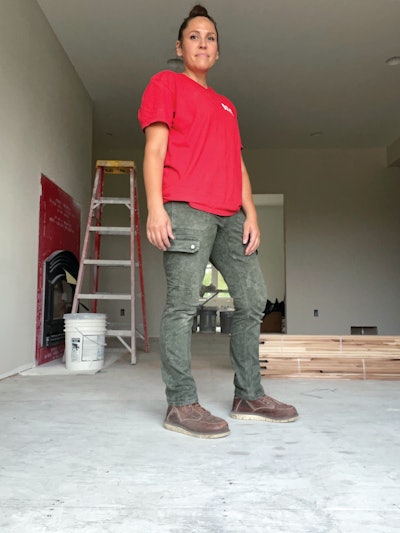 Rachel Johnson
It's really hard to find women's work pants but I love Duluth Trading "Fire Hose Slim Leg Cargo Pants." They are stretch canvas that is so tough but flexible, and I can keep my phone on the side of my leg out of the way. I love them and have three pairs.
---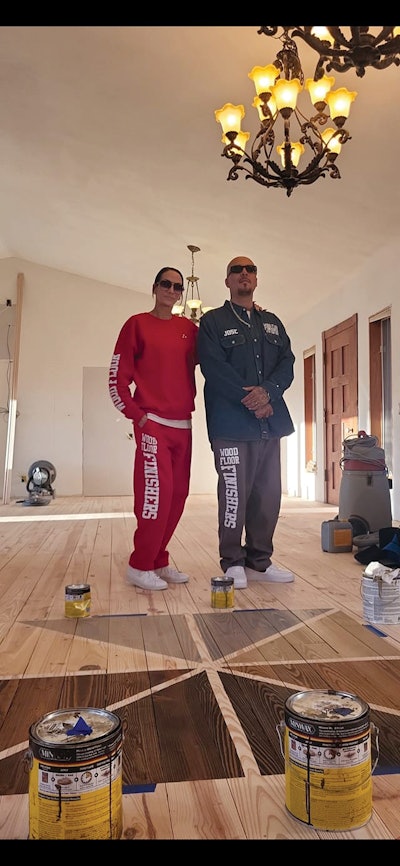 Jose Guzman
This is the uniform for us, with a variety of colors. Even clients purchase my merch.
---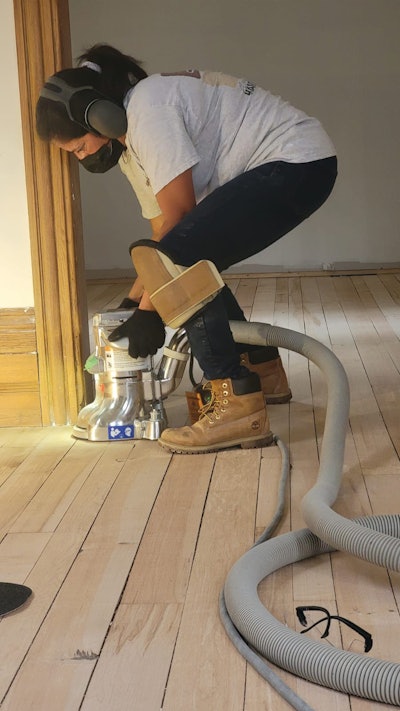 Karla Contreras
Levi's.
---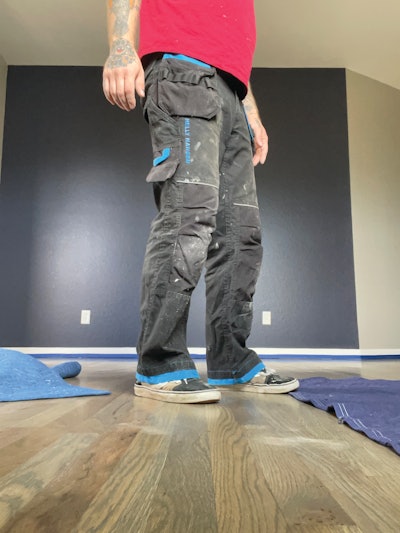 Joe Smith
Helly Hansen Chelsea pants for installing, Brunt workwear for everything else.
---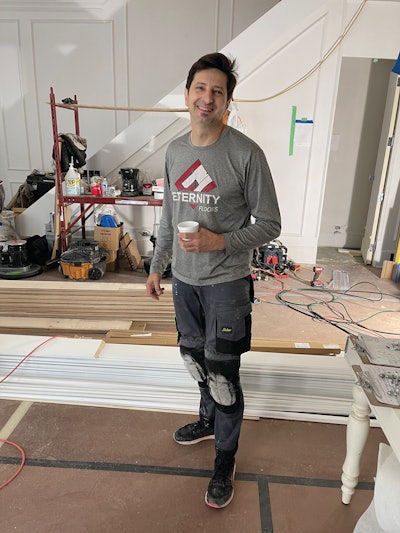 eternity_floors
Snickers with knee pad pockets—I can't stand straps.
---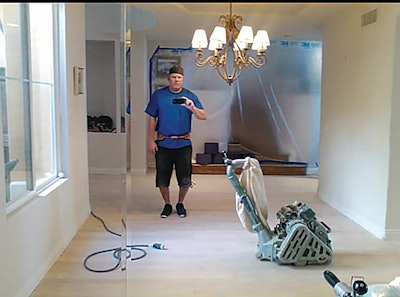 Chris Thorne
Dickie shorts.
---
Ken Ballin
Truewerk T1s in the summer and T2s the rest of the year.
---
Follow WFB on Facebook and Instagram to see the next chance to be in the Talking Shop column.