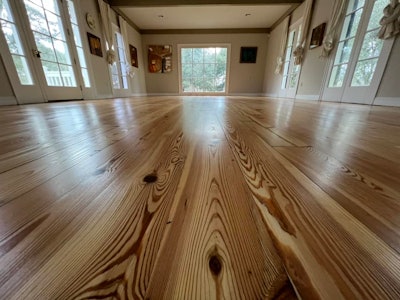 WFB shared a recent article in which readers shared their favorite flat photos, and WFB Facebook followers shared many more great flat floors in the comments. For anyone in search of sanding goals, take a look:
Nathan Hourigan
Loba Impact Oil on some Aussie hardwood.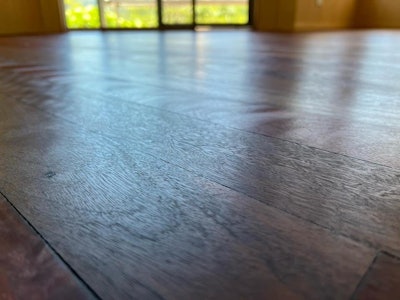 George Gav F. Kavetsos

Mark Hanes

Clint Fudge
#fudgeflat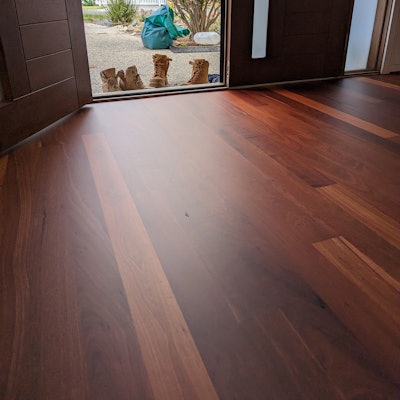 Patrick J. Russell

Angel Olalde

Andy Werkmeister

Glen Gilbertson
#glengilbertsonfloorsanding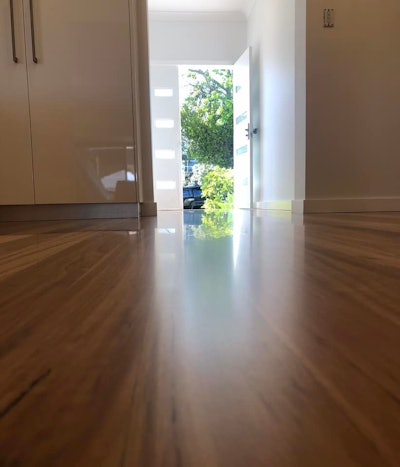 Will Cooper

Scott Cooksey

Joe Dawson

Lars Frohnsdorf

Mark Opperman

Robbie Allen

Scott Eubanks

RJ Cunningham


Jayson Williamson

Nick Spano

Exotic Flooring & Designs LLC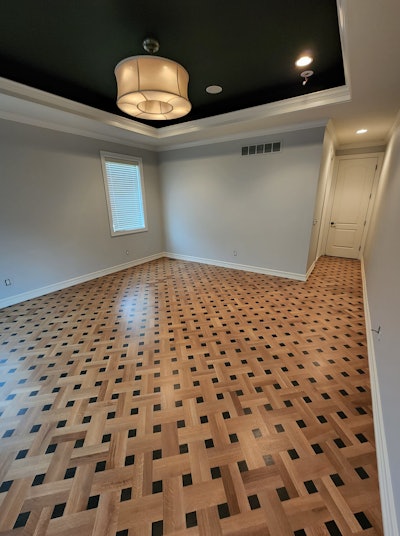 Neal Garcia

Jordan Hall

Sean Clark

Hardwoods By Design

James Michael Crisp

Bradley Henderson



Can't get enough flat floor pics? See more photos of flat wood floors from fellow pros at this link.