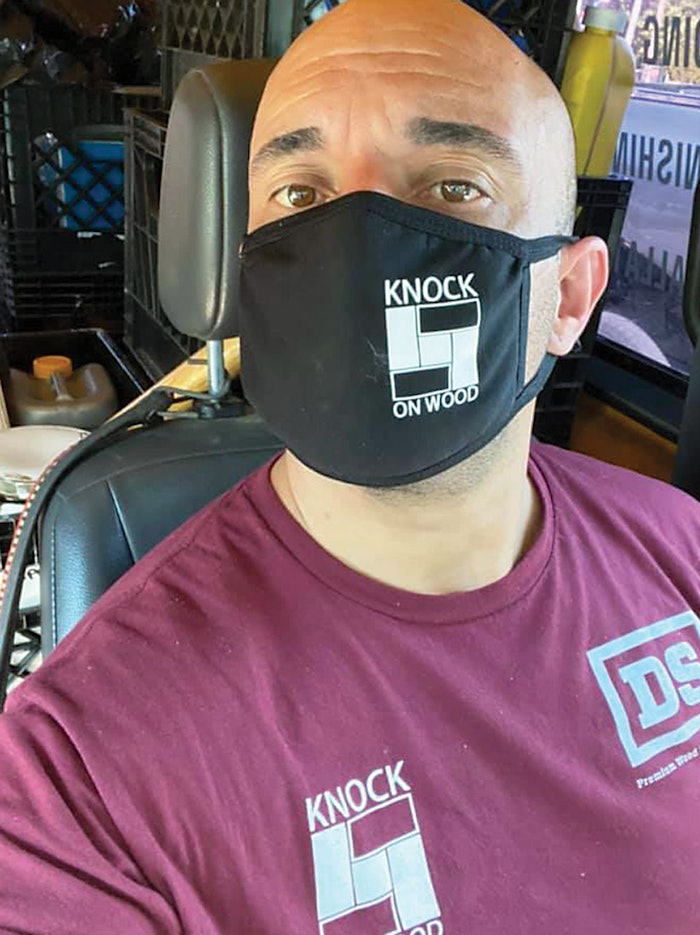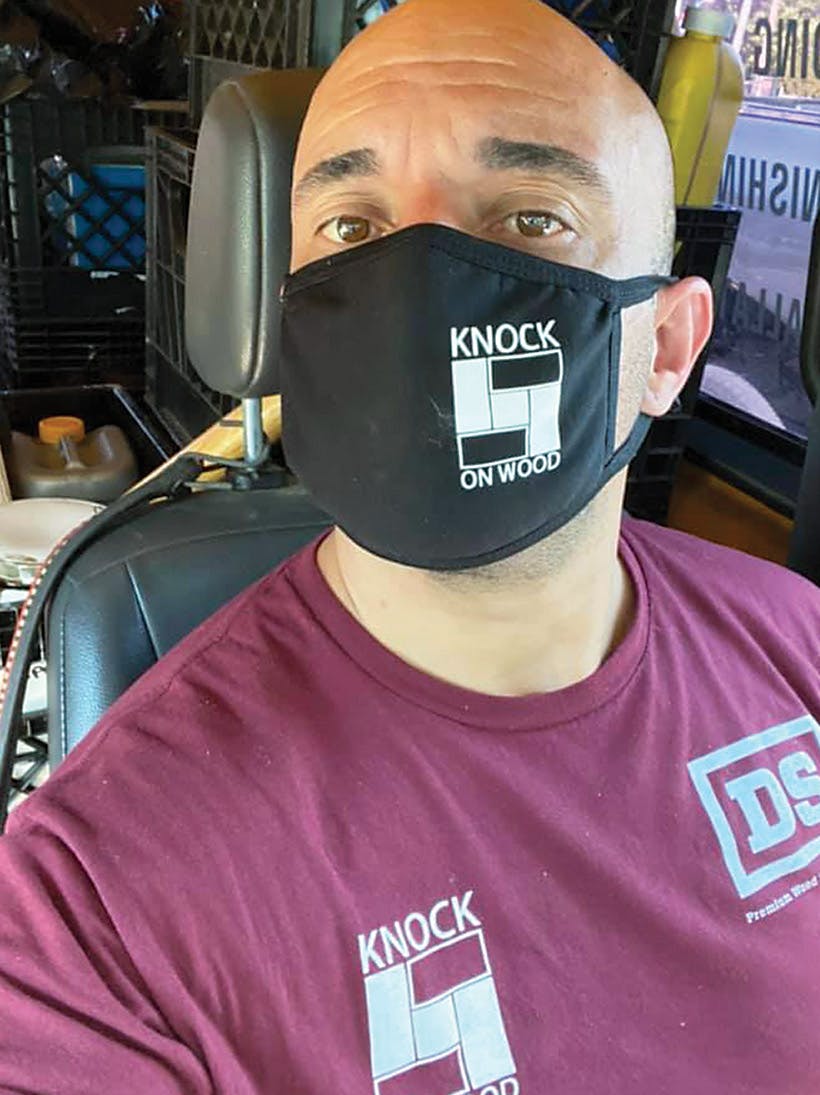 Rui Jordan Gonçalves
See photo.
---
kelleyswoodfloors
Schedule has blown up, overtime every week and still can't keep up.
---
plankd_flooring
We used to have a tightly run diary, but now you're on the waiting list and notified closer to the rough start date saying you're up next! Busier than ever.
---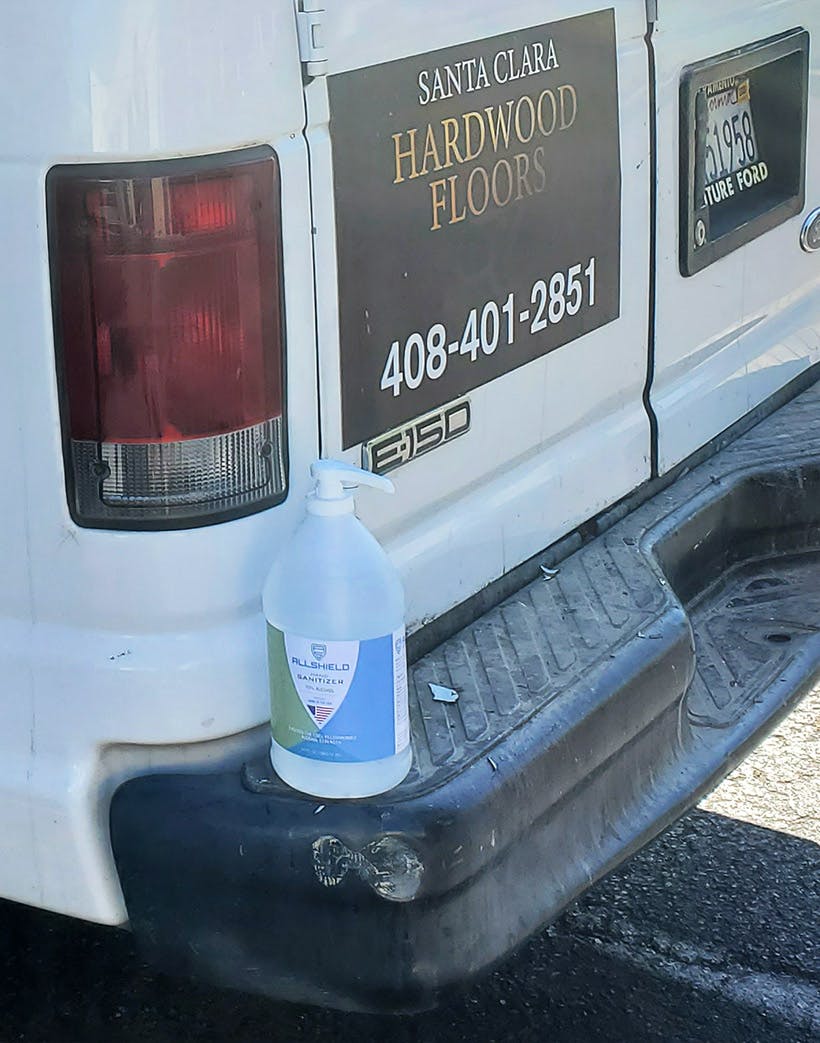 Nora Gutierrez
We just make sure that all other subs are out of the project. Both my guys have newborn babies and I want to keep exposure to a minimum. Hand sanitizer is now part of the van essentials.
---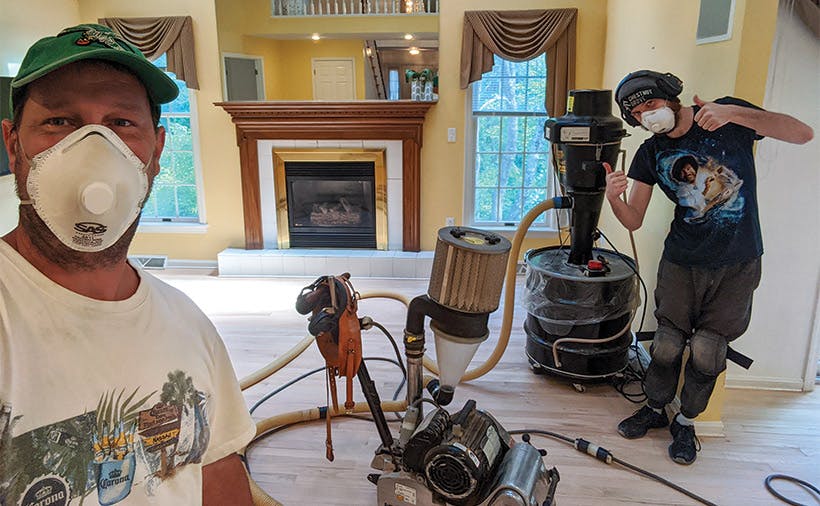 Wesley Elliott
The helper rides in his own car; we have a hand washing station set up in the kitchen with antibacterial soap, wipes, gloves and masks; we wipe all the doorknobs, handrails, light switches and anything else high- touch; and we try to stay away from each other as best we can. Meetings with the homeowners are outside or from way across the room, and we have masks and gloves on during estimates. Other than that completely normal!!! LMAO!
---
lillitea312
I'm the project manager of a family-owned hardwood flooring business and also a mother of three. I have been working completely remotely from home while homeschooling.
---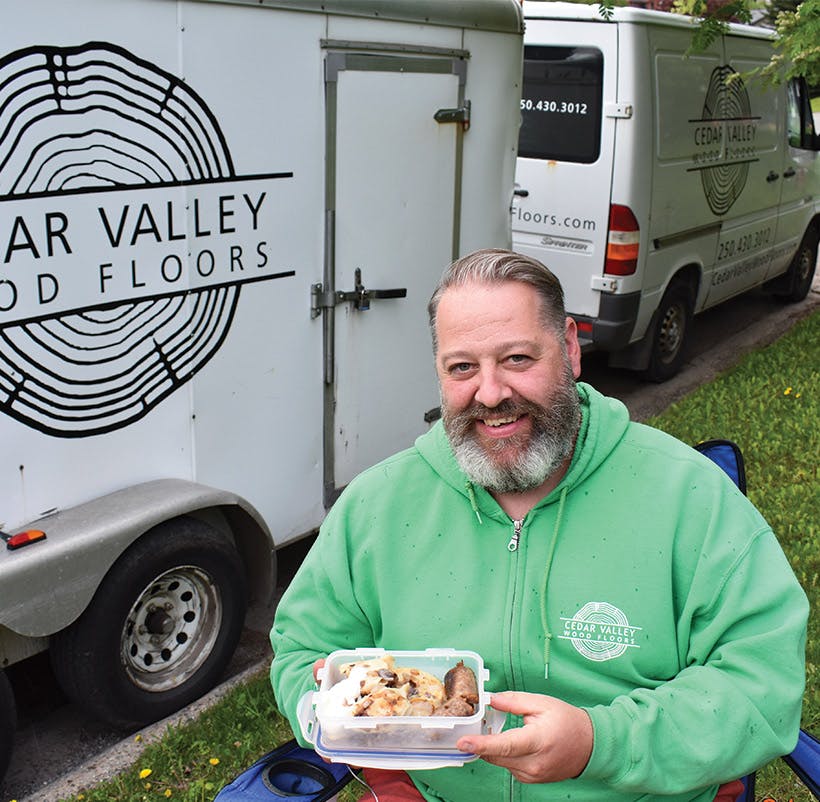 Jared Robinson
I like to go for lunch when I'm working, but because of COVID shutting down the restaurants, I have been bringing lunch from home. Now that I've been doing it, I realize how great it is! Leftovers are great, I'm saving money and my lunch break is more relaxing. In this pic I've got some leftover perogies and sausage.
---
Sean Tupper
Nothing has changed except two bids where I was asked to wear a mask out of many the last two months.
---
Chris Kulakowsky
I went from almost 100% residential to almost 100% commercial.
---
Spencer Hulbert
It's down to just me. It's the first time in over six years with no employees, and I'm actually enjoying it.
---
Nicholas C Maxson
It got dicey for two weeks and went right back to normal.
---
Bill Duke
We carry extra toilet paper.
---
Kayum Hoque
Fist bumps only , no handshakes.
---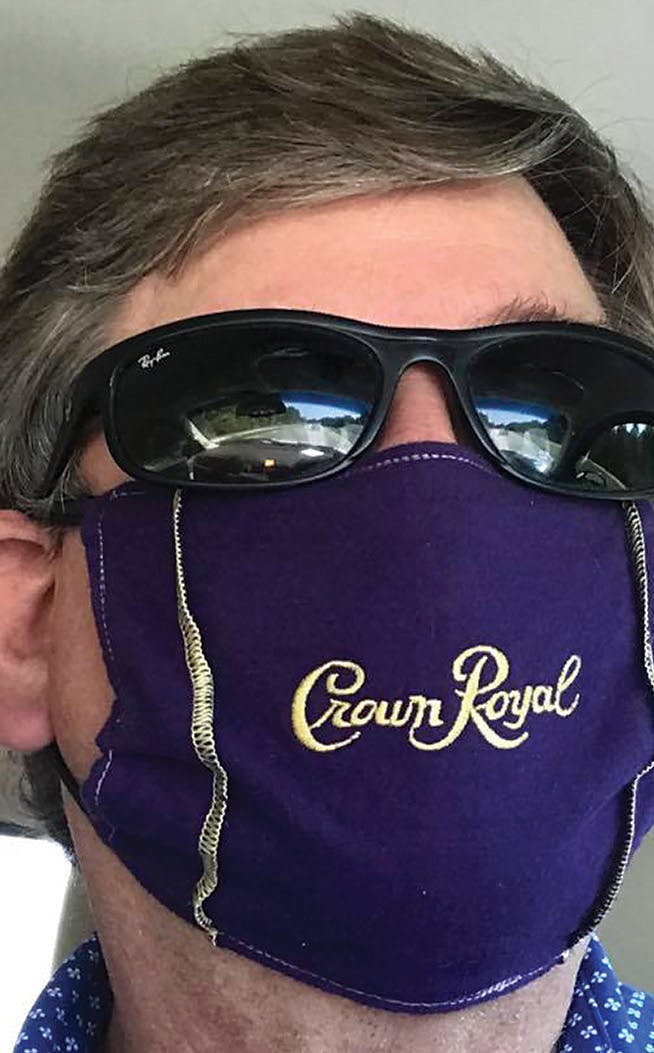 Charlie Bransom
Our guys are provided and wear new masks every day!
---
Bill Lilgreen
I'm still laid off.
---
RELATED: It's a Pandemic, and the Karens Are Out in Force
---