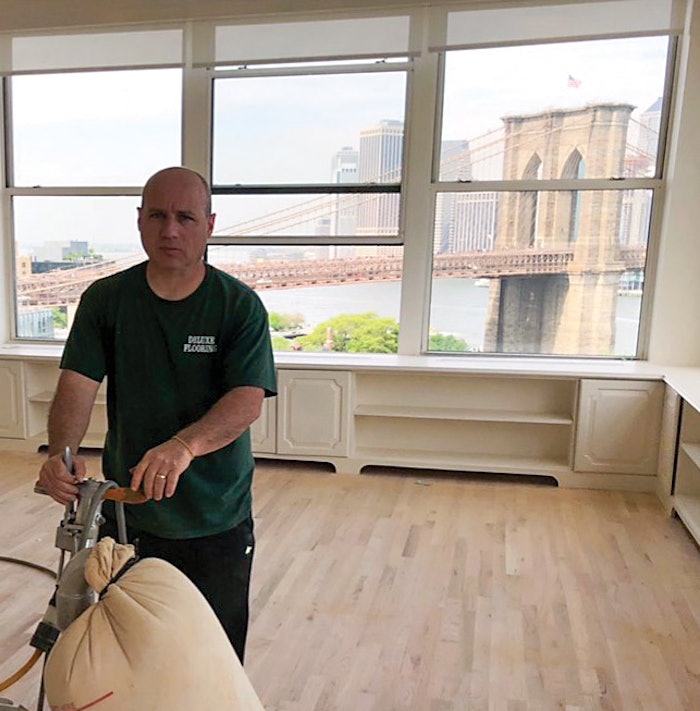 We asked wood flooring pros on social media to show us the best views they've had while working on a wood flooring job. Here are some of our favorite responses:
---
Anthony Bauza
A penthouse in Brooklyn with a stunning view of the Brooklyn Bridge, Manhattan Bridge, and the New York City skyline.
---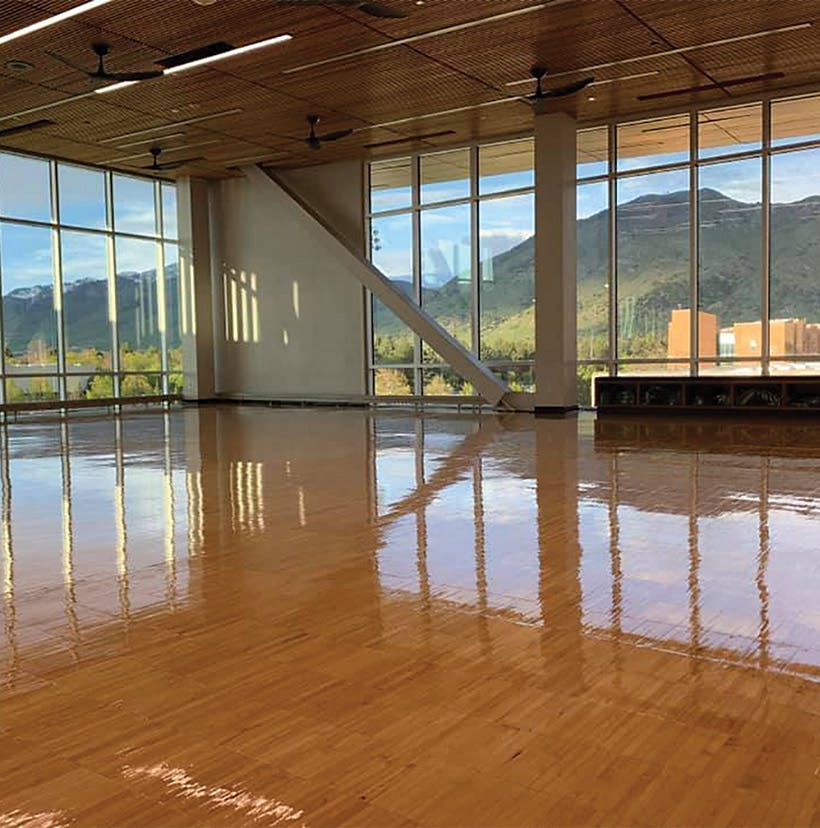 Raphael Chee
A dance floor on campus in Logan, Utah.
---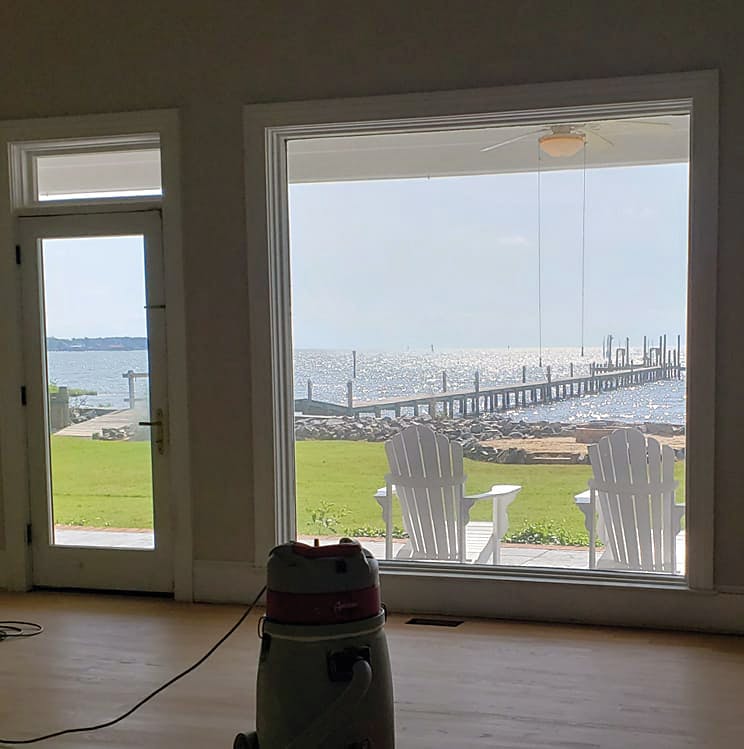 Wesley Goetz
Gloucester, Va., on the Chesapeake Bay. Bringing some sun damaged floors back to life.
---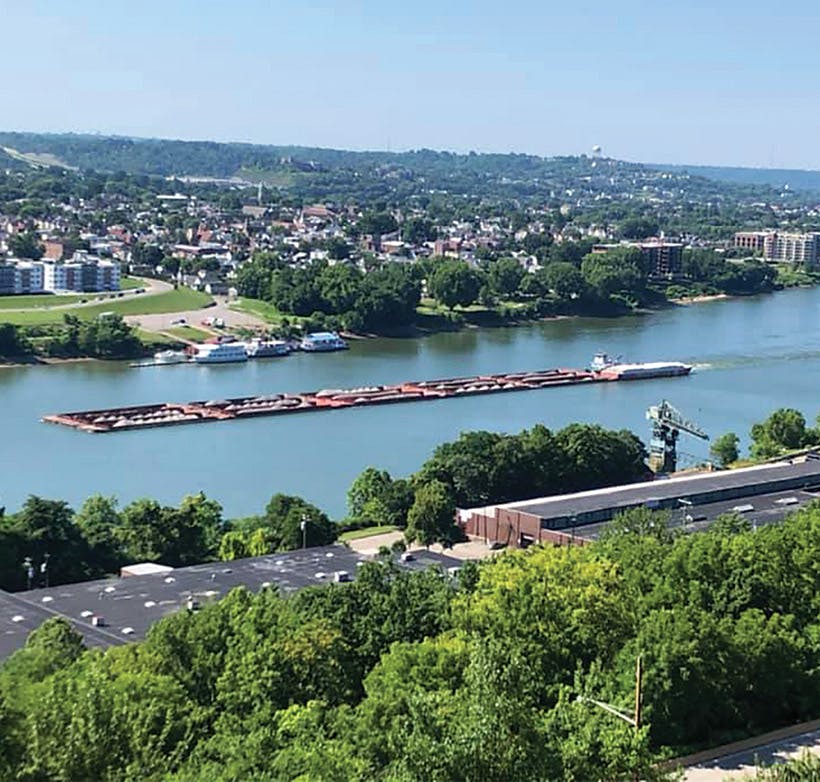 Chuck Kutchera
Three miles east of Cincinnati. I've had four different jobs in the past month with views similar to this.
---
RELATED: Talk Back: What's the Craziest Thing a Customer Has Said to You?
---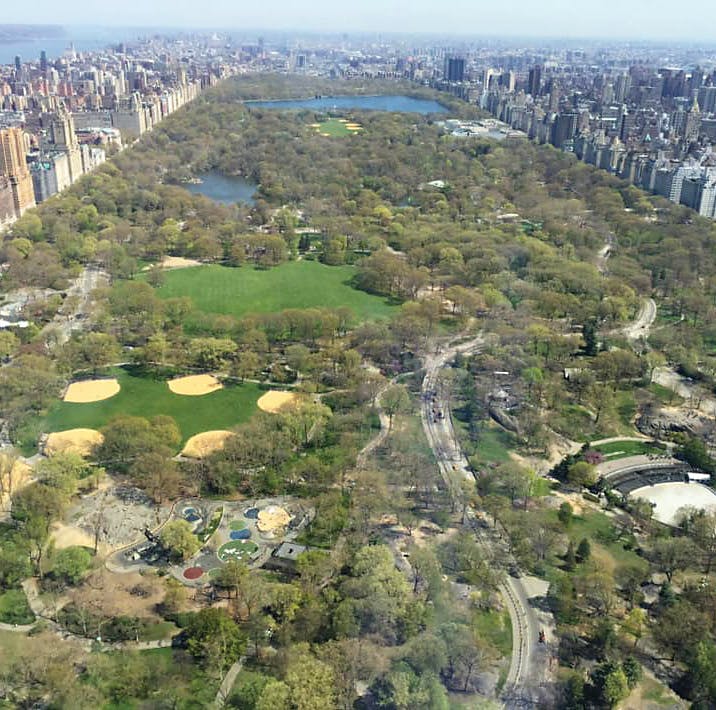 Dmitry Lyubomirsky
Central Park in New York City.
---
George Gav F. Kavetsos
An Iroko deck balcony on the top of the hill located at N. Voutzas, Athens, Greece.
---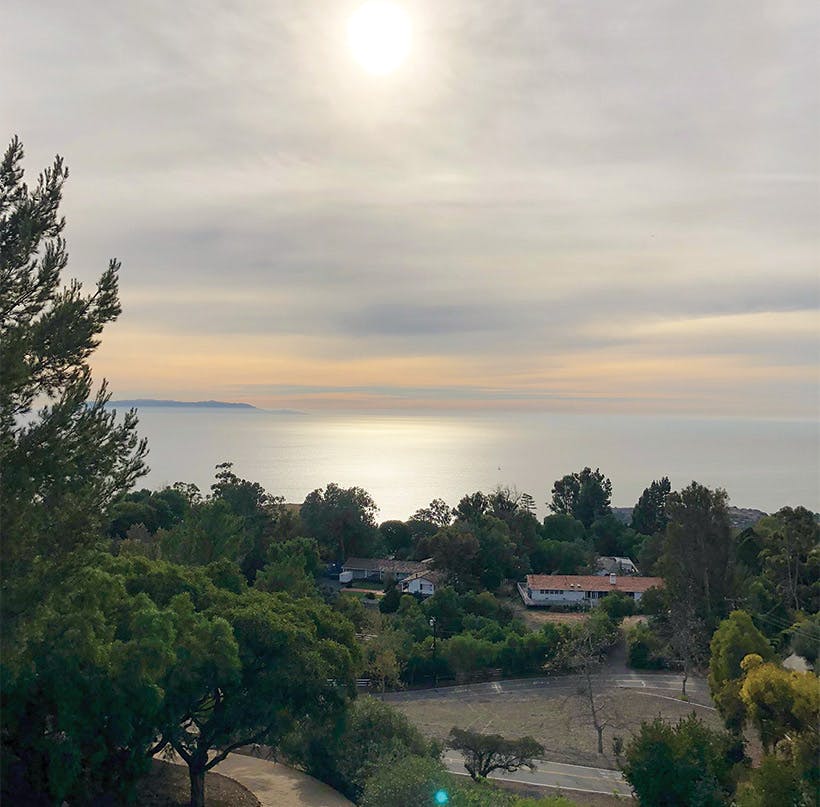 Robert Patterson
Typical evening view from my Palos Verdes job site with Santa Catalina Island to the left.
---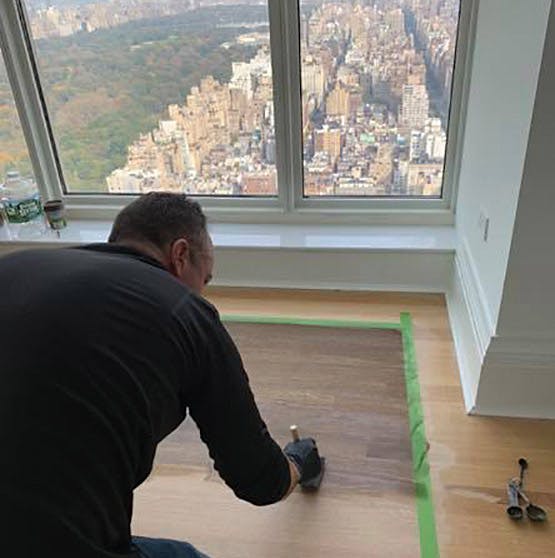 Eric Herman
Park Avenue in New York City.
---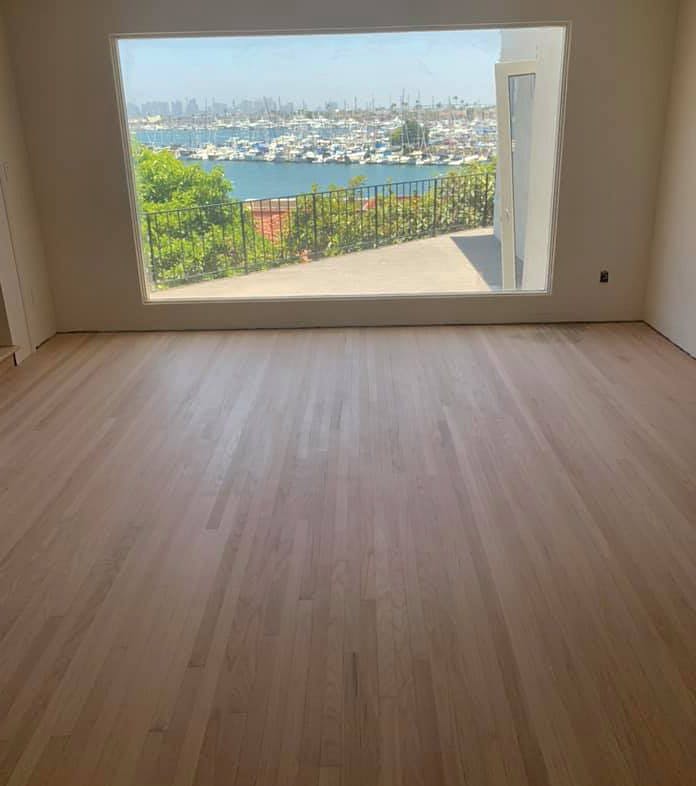 Sean Tupper
Last week's view!
---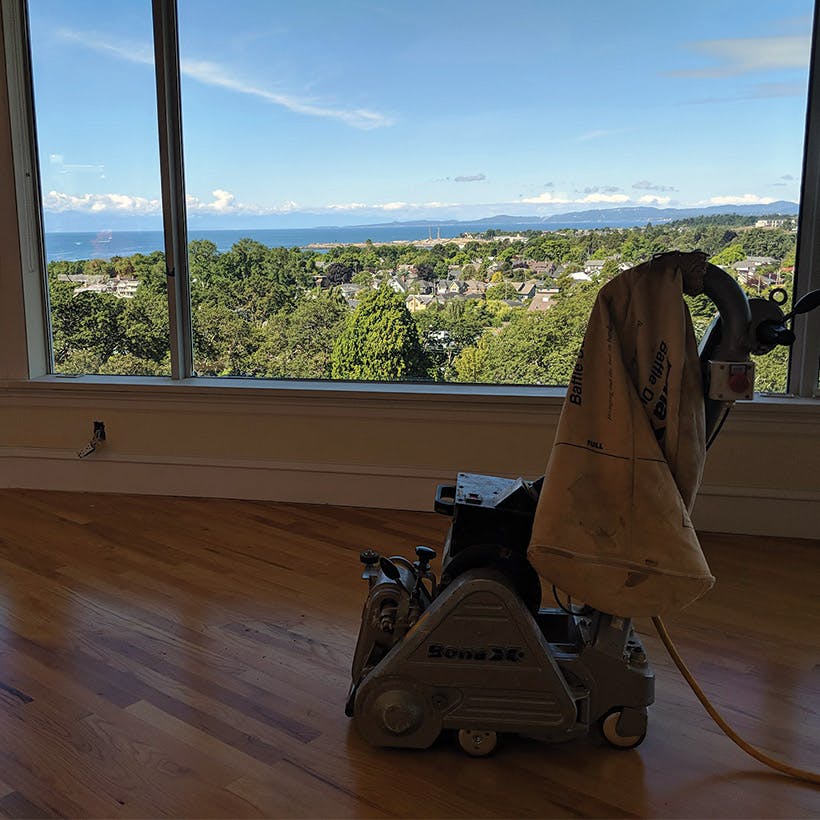 Bradford Lawson
Victoria, B.C.
---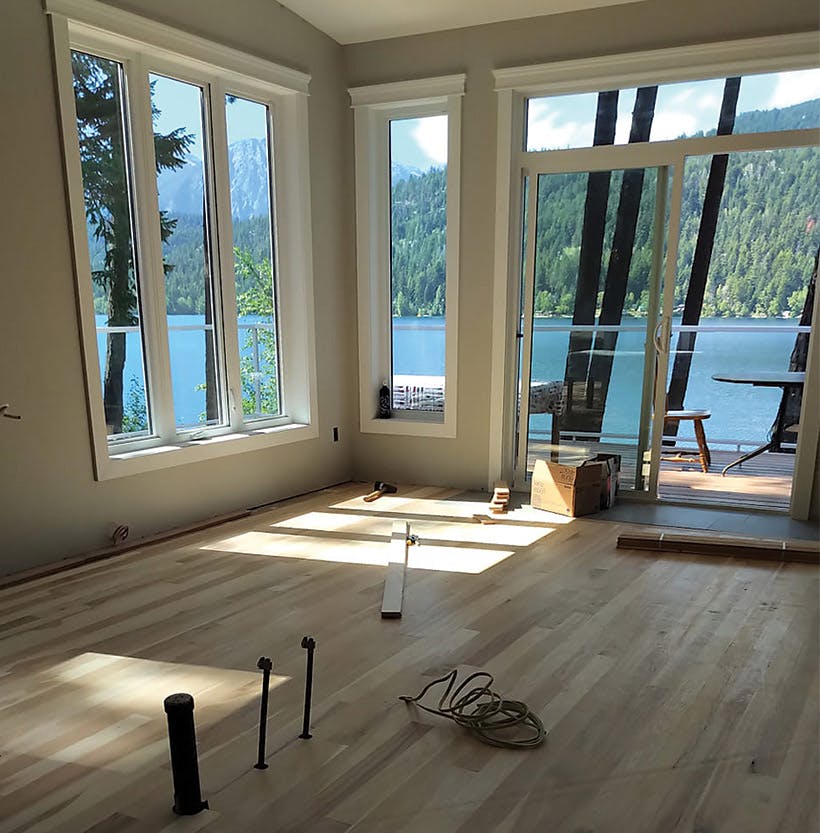 Ron Teljeur
Gunn Lake, BC, Canada. Installing 1,200 square feet of select hickory with my two sons at a remote cabin. Eating on the deck with fabulous views and my boys
---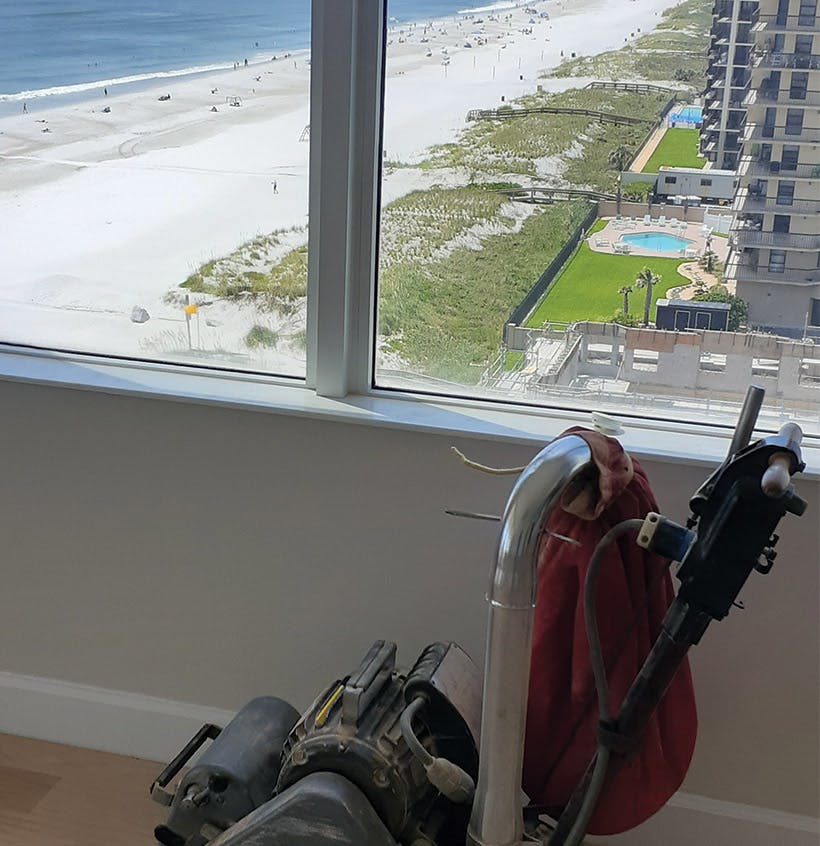 Robbie Prevatt
A job I was on about 3 weeks ago—the eighth floor in Jacksonville Beach, Fla., working for Boone Flooring.
---
Tell Us What You Think: Follow WFB on Facebook and Instagram to see the next chance to be in the Talking Shop column.
---
RELATED: What's the Most Unusual Wood Floor Job You've Ever Done?
---