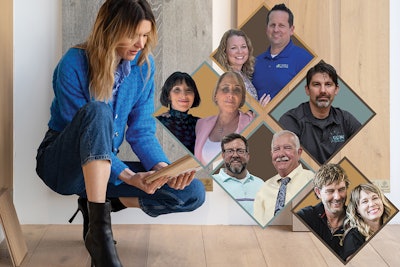 "When you're working with things in housing, you are working with people's hopes and dreams," says Matt Capell, owner at Meridian, Idaho-based Capell Flooring and Interiors.
If that's the case, then the following recipients of the 2023 Outstanding Retailer Awards are making dreams come true day in and day out.
Through years of honing their skills and procedures they've collectively raised the industry's standard of excellence. We are honored to share their stories and insights into their successes. Every winner we spoke with feels optimistic about the future and is eyeing continued growth as they look to turn more dreams into reality.
Log in to view the full article