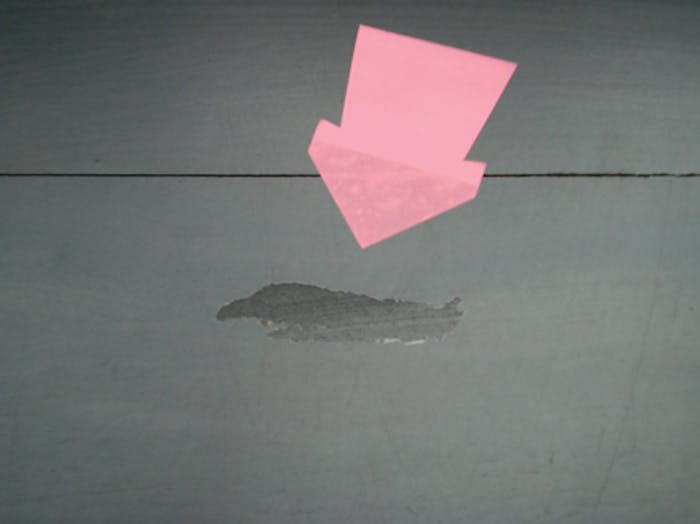 The Homeowner's Issue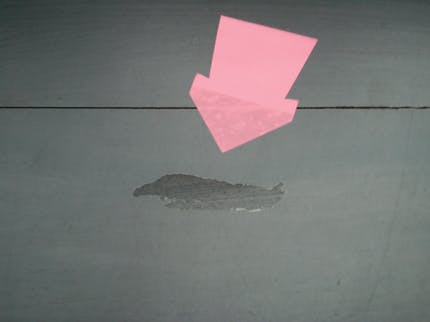 The customer wanted a site-finished floor with an espresso color and satin sheen, so the flooring contractor made up color samples on a control panel and showed them to the homeowner. The contractor started to stain the floor to match the chosen sample, but the color looked too light in some areas, so he decided to apply a second coat of stain. Then, when he was applying the finish, he noticed that the color appeared lighter again, and the wood's natural color became visible. He remedied this by adding a black tint to the second finish coat, and the homeowner was pleased with the final result. However, a few months later, the homeowner noticed chipping and peeling in certain areas. The contractor and homeowner disagreed about the cause, and the homeowner called for an inspection.
Roy: The Inspector's Observations
I observed a number of light-colored areas in the wood floor, particularly around the wood vents. The finish was also beginning to peel down to the stain in several areas. I performed a finish adhesion test, and the floor failed. I called the contractor, who revealed that the stain and finish were from different manufacturers. The finish manufacturer's technical support staff told me its product can be used on another company's stain, but only if a bond test is conducted prior to application. The finish bonded successfully to the single-coat sample stain on the control panel, but the contractor had put two coats of stain on the actual floor. Most manufacturers recommend against applying a second coat of stain because stain does not adhere well to itself. I concluded the finish peeled because, although it adhered successfully to the second coat of stain, the second coat of stain did not adhere to the first coat of stain.
Blake: The Attorney's Analysis
It's clear the issue is that the flooring contractor did not follow the proper procedure before using products made by two different manufacturers. The original sample involved only a single coat, but the contractor applied an additional coat of stain to the actual floor. He should have conducted another bond test before applying the second coat to confirm that the finish would adhere properly. The contractor told the customer the flooring would look like the single-coat sample, but the end result was not the same. The problem extends beyond the variation in color, because the finish is not adhering properly. Therefore, the contractor will ultimately be responsible to resand this entire floor.
The opinions expressed here are those of the individual contributors alone.