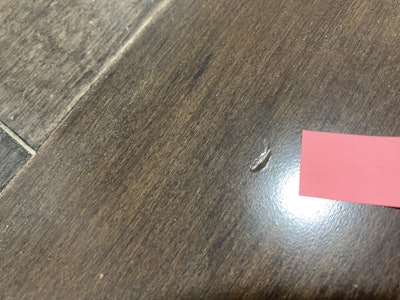 My customer asked if having a thicker veneer makes the floor "more durable." Does it?
Tony Miraldi, director of technical services at Somerset, Ky.-based Somerset Hardwood Flooring, answers:
To a consumer, flooring durability is about how well their floor's appearance holds up. Any wood floor finish will exhibit some abrasion wear, regardless of an engineered floor's face hardness or wear layer thickness. Open concept homes with much natural lighting make wear more apparent, as do glossier finishes, color choice (darker floors tend to show more wear), grade of flooring (more vs. less character), etc.
Log in to view the full article