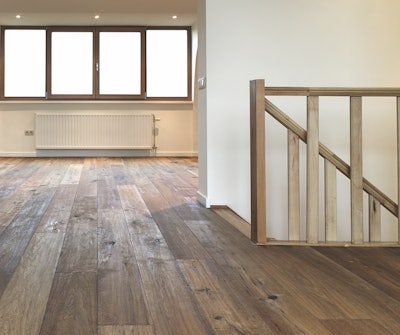 Can I install a wood floor over an existing wood floor?
Howard Brickman, president at Norwell, Mass.-based Brickman Consulting, answers: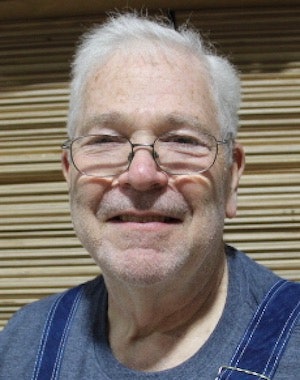 Yes, but. And that could be a big "but." There are conflicting interests because the primary motivation to install over an existing wood floor is often to save the cost of the labor to remove the existing floor and fix any hidden deficiencies that will become obvious only after the new floor is being used that will reduce the overall quality of the installation. The eternal battle continues between price and quality.
Let's start with the evaluation of the existing wood floor. The two major items are 1) fastening and condition of the existing wood floor AND the subfloor that it's attached to and 2) moisture content of the existing wood floor and subfloor. Other issues are: 3) Will the additional thickness obstruct exterior doors, appliances, cabinets, plumbing fixtures; 4) create a tripping hazard; 5) create an out of building code stair riser condition; 6) is the existing wood floor so much out of level or flatness that it will not meet manufacturer or industry recommendations; 7) is the existing wood floor running the same direction as the proposed new wood floor; 8) is the existing wood floor unsound or otherwise inadequate to be a proper subfloor for fastening the new wood floor?
What is the reward versus risk? The worst-case scenario (risk) is that you have to replace the new wood floor and in the process correct all of the deficiencies that should have been fixed during the first installation while the customer stays in a hotel eating in restaurants you end up paying for. The best-case scenario (reward) is that you complete the work and get paid, and there are no complaints during the statutory warranty period, and no derogatory social media posts.
There's not enough space here to discuss the best practices for evaluating and repairing an existing wood flooring—that's a great topic for a future article (stay tuned).