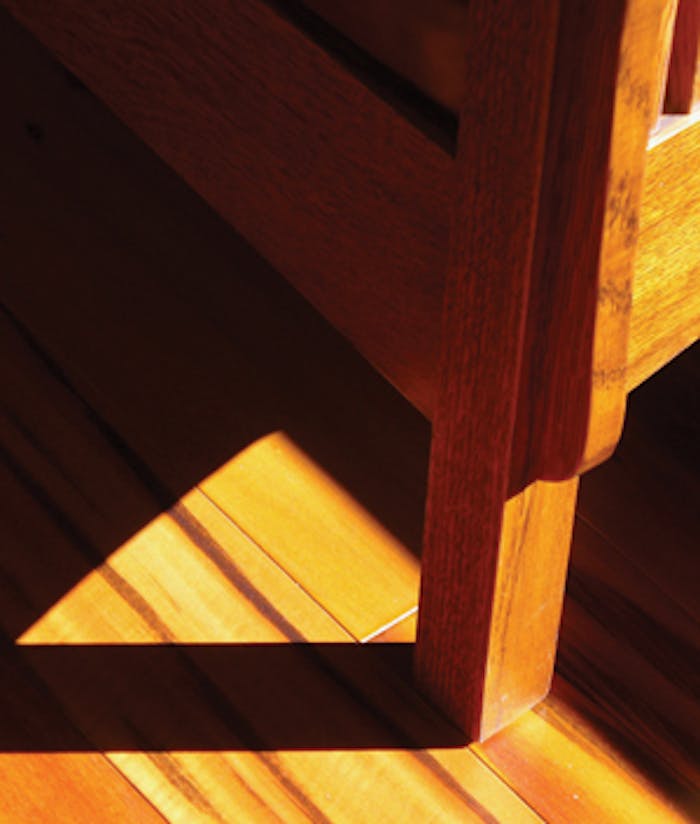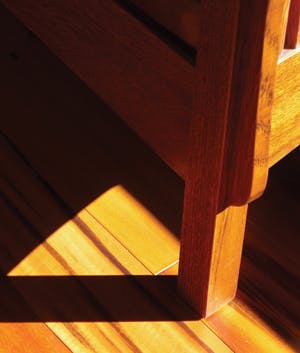 Eric Butler from West River, Md.-based Butler Flooring Solutions recalls a memorable complaint: The customer called and said she had darker areas on her floor. His company had just sanded the existing red oak strip floor and refinished it with Swedish finish; no stain had been used. Butler stopped by to address the customer's concern, and she showed him an area in the dining room. "Funny," Butler thought, as he reached up to grab the light fixture. As he shook the chandelier, the stains/darker areas moved: They were actually shadows from the light fixture. The customer was apologetic, and Butler was on his way with an embarrassed but satisfied customer. "I imagine she now has the same shadows on her dining room table, since this was where the 'problem' occurred," Butler says, noting that this complaint has actually happened to him twice.
Do you have a funny job-site story? Email it to WFB.


See a collection of wood flooring job-site stories on the WFB Pinterest Tales From the Front board. Do you have a funny or bizarre job-site story? Email it to WFB. If we use it, we'll send you a WFB T-shirt.