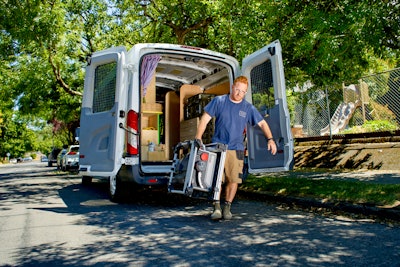 One of the most dangerous tools in a shop or the job site is the table saw. In fact, in the United States, there is a table saw accident every nine minutes, and every day 10 of those accidents result in amputation. These accidents can be devastating, often causing permanent disfigurement, even when not resulting in amputation, and they can impact an individual's career, confidence around tools, and overall quality of life. However, there is a way to make job sites safer.
SawStop's Game-Changing Safety System
SawStop offers the safest table saws available on the market—the only saws that stop on contact with skin. Every SawStop saw comes equipped with a skin-sensing safety system designed to prevent severe injuries from accidental contact between the user and the saw blade. The safety system works by introducing a small electrical signal through the blade. When something conductive—such as the user's skin—touches the blade, the signal's conductivity changes, triggering the safety system.
Log in to view the full article