We asked wood floor pros the above question. Here are some responses shared by our readers on the WFB Facebook and Instagram pages.
---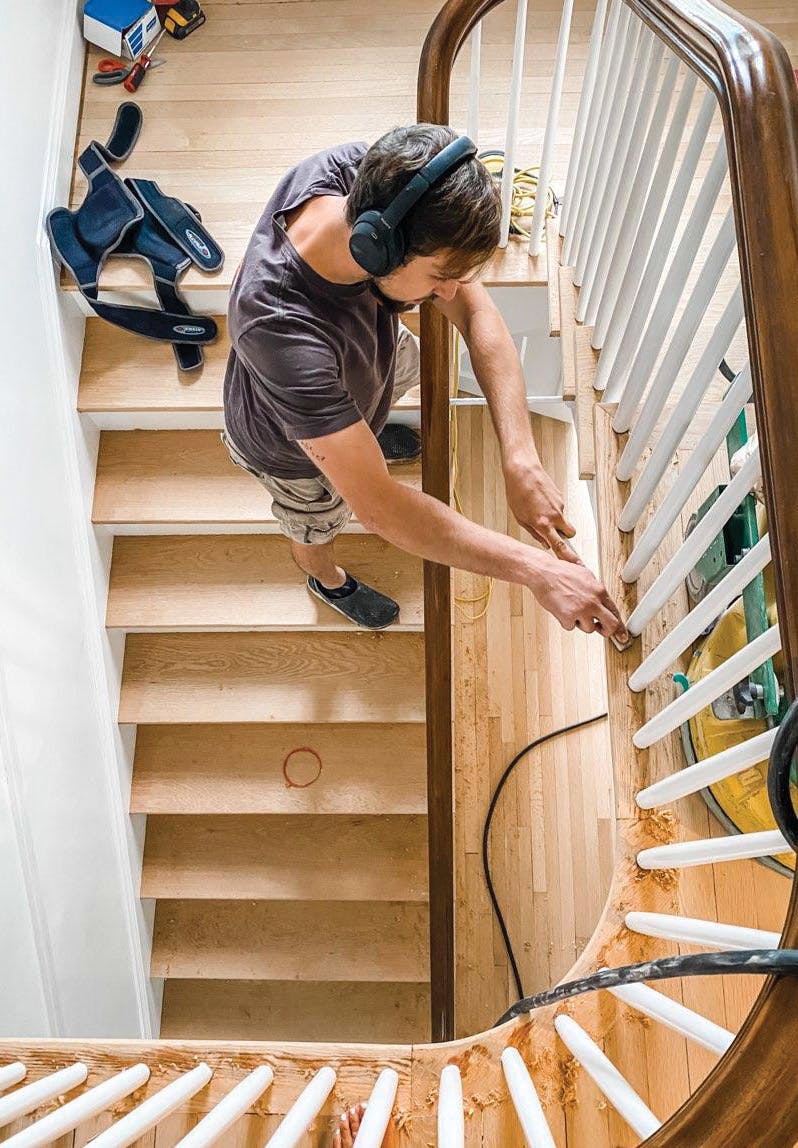 Charles Palyu
Working for a family business—the biggest mistake, especially when they expand for profits and not craftsmanship.
---
Darin Dupree
Not trying different things enough, especially stains and finishes.
---
Josh Hansman
Not getting a table to put my miter/table saws on instead of having them on the floor.
---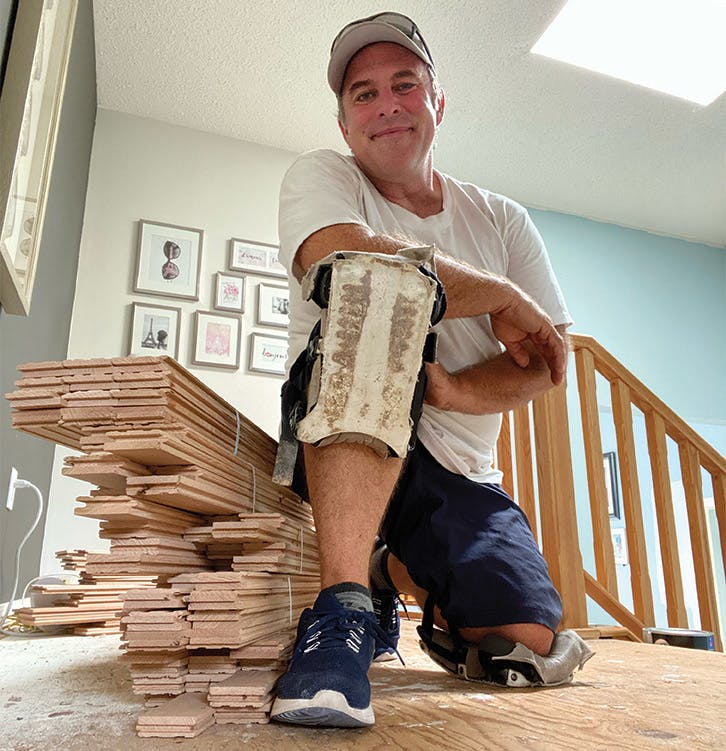 Emory Stansal
Investing in the best knee pads!!
---
Ron Lackey
I should have gone into business for myself a lot earlier.
---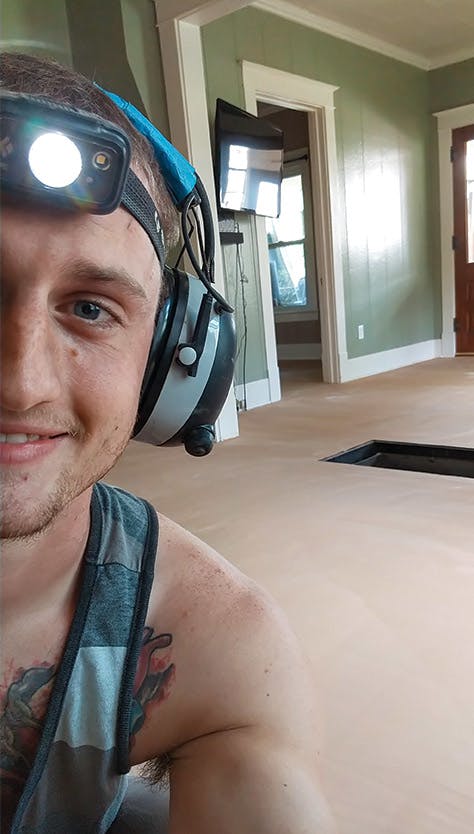 Ryan Wilson
I wish I would have started straight out of high school.
---
Jim Hyde
I would have charged more sooner.
---
Titoe Gomez
Not using an edger dolly.
---
RELATED: How Hiring Outside Experts Transformed Our Wood Flooring Business
---
Rene Munoz
Starting in a small town cornered by a few.
---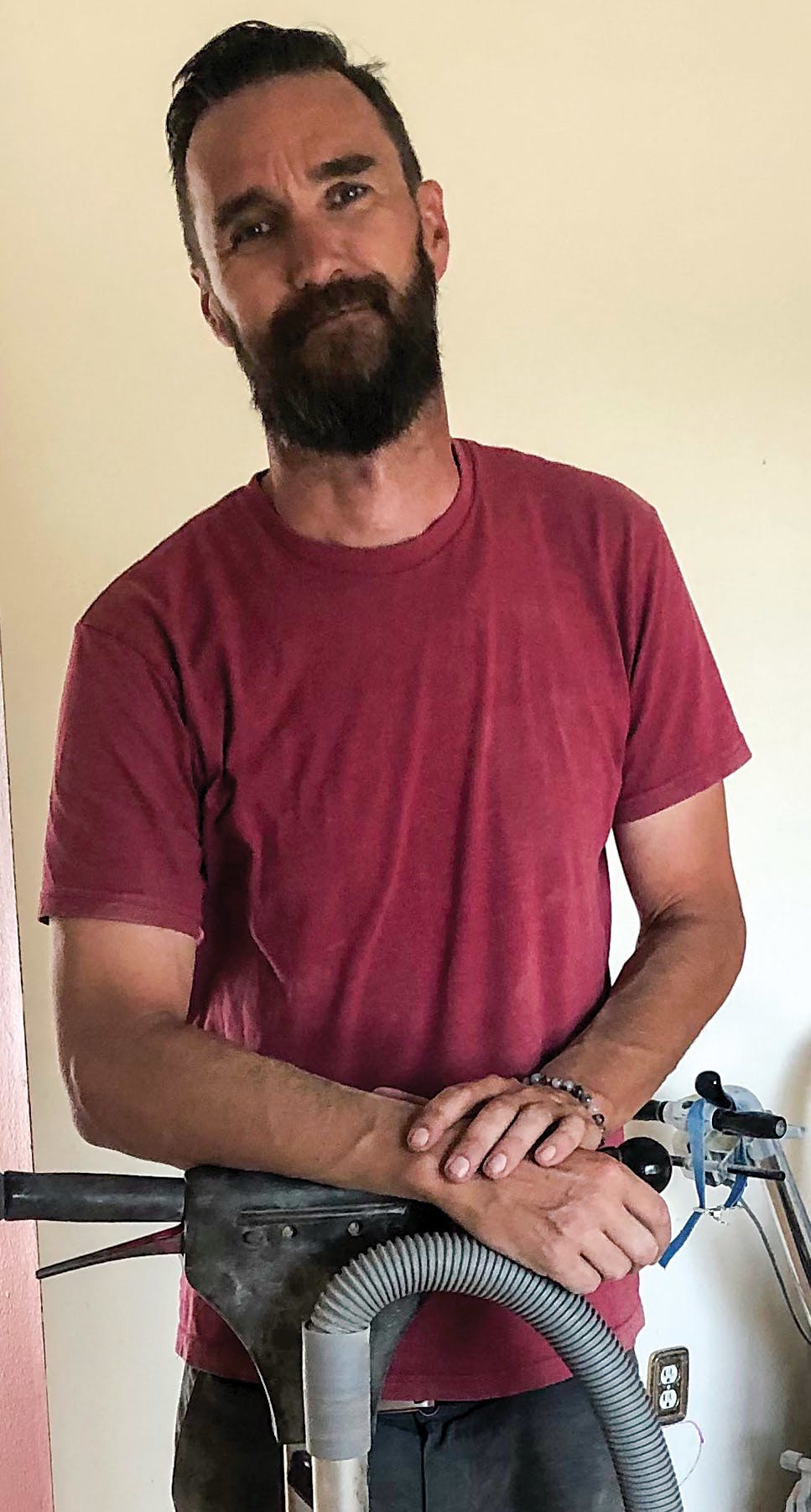 Jeremy Ruff
Learning to run a business vs. just being a contractor.
---
Joel Barkelew
Trying to take on every job I bid.
---
Dave Boucher
I would've had an excavating company. Those guys have the entire job budget to blow before anyone.
---
Lorie Davidson
Get involved with education and networking much earlier in my career.
---
Steve Albert
I would have learned about marketing much earlier on.
---
Wesley Goetz
I would have started wearing knee pads and ear protection a long time ago.
---
Tchardwood Floors
Taking on high volume/big square footage but not-so-profitable jobs.
---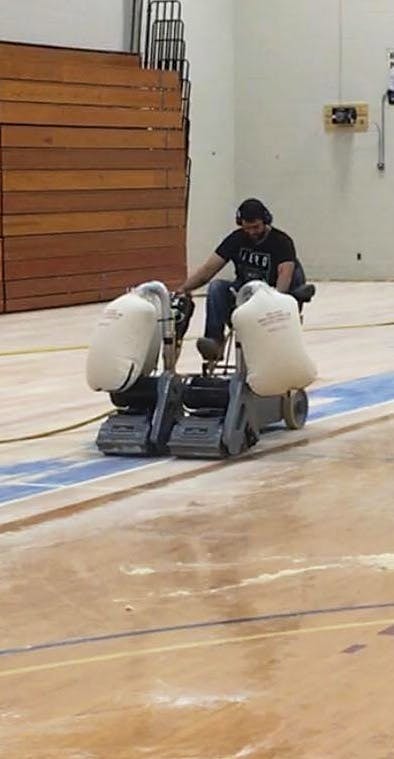 David Diaz
I would have gotten a rider sander sooner.
---
Casey Ditsworth
I would've incorporated taking business classes in addition to doing the job itself.
---
Troy Stanfield
Not employing friends.
---
acustomfloors
Learning to never take orders from the builder about when to install!
---
Jason Mack
I would have started my own business sooner.
---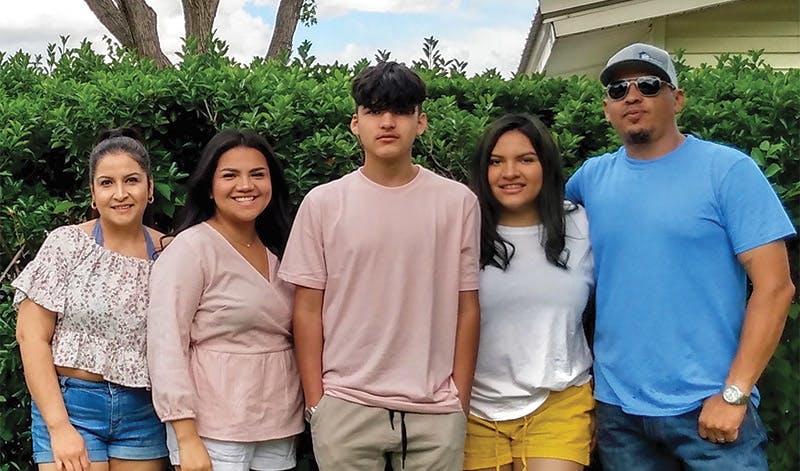 Johnny Rodriguez
I would have spent more time with my family sooner.
---
Joel E. Arias
I should've started sooner.
---
meekskd
Not being so stubborn and thinking what I've done works, why change? Learn as much as you can so you stay on the front edge of the curve.
---
Tell Us What You Think
Follow WFB on Facebook and Instagram to see the next chance to be in the Talking Shop column.
---
RELATED: How I'm Transforming My Business To Do High-End Work
---