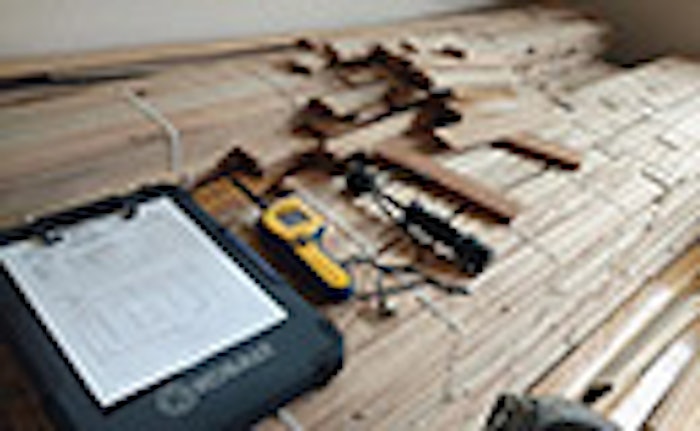 We asked our Facebook and Instagram followers the above question. Here are some responses:
---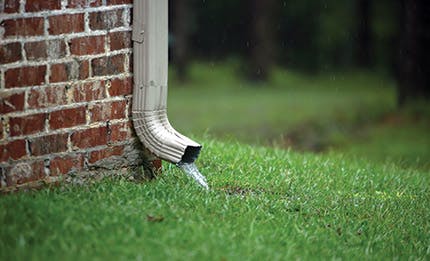 Daniel Van Auken

Go as far as checking exterior issues like grading around the foundation of home, the gutter systems of the home and even sprinkler systems to be sure they're not pounding the house or foundation.
---
Daniel Caffo
Document your moisture readings and keep them. I had an engineer call me last week asking about job-site conditions on an install we did four and a half years ago.
---
Kevin Daniel
If you don't understand RH, MC and EMC and how they work together, then you need to learn.
---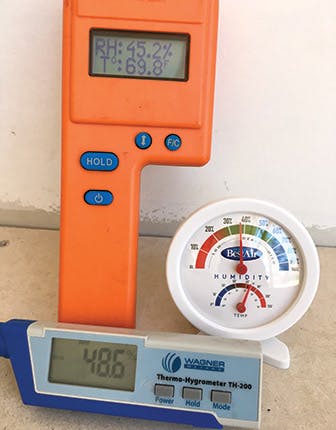 Jeremy Waldorf
Buy TWO good moisture meters and use them both side by side. Take photos of your results and save them.
---
Adam Bissey
Do like I did and start an environmental/Indoor Air Quality company. That way you can fix their moisture issues and charge them for it as a certified air quality specialist.
---
Eric Cohen
Don't ever let the client, no matter if they are the homeowner or contractor, force you into starting an installation if it's not ready due to RH, moisture, temperature, etc.! Even if they sign a waiver and take full responsibility, you —the professional—are the one liable in court!
---
RELATED: Avoid These Mistakes When Moisture Testing Wood Floors
---
---
Jeremy Ruff
Make sure everyone involved is aware of what the RH means for the wood. I'm dealing with a 6-inch white oak that's cupping. The RH is 46%—in Colorado that's a steam room. The RH at install was below 20%. Her floor has grown 1⁄8 inch.
---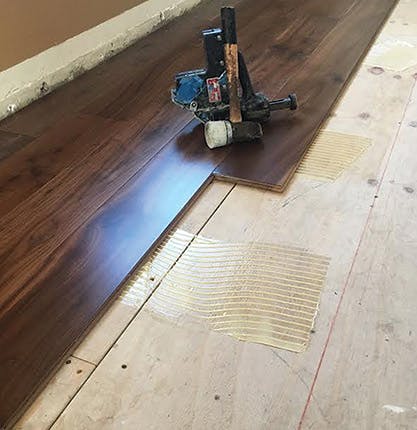 Allen Rapaport
Make sure you are open and honest about what environmental conditions are and what they should be. Explain that if they are not right, this is what can happen. On wide plank, glue and nail. And check subfloor moisture!
---
father_elijah
Use a crawl space moisture/vapor barrier.
---
Shaun Moles
It's simple. Test with a high-quality device, and follow NWFA or manufacturers' guidelines. Refuse to start installing based on a number of days after delivery, and use testing results as a guide to proceed.
---
paragon_hardwood_floors
Two words: climate control.
---
Jorge Perez
Don't let a quick buck turn into a quick burn. If the home isn't ready for wood, don't pretend it is.
---
Lorie Davidson
Always use a moisture meter and hygrometer, and document everything all the time.
---


See more on this topic: Moisture & Wood Floors
---