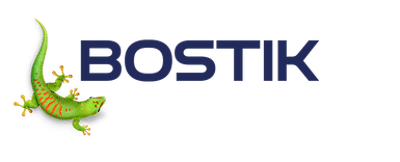 Bostik Roll-Cote is an all-in-one product that serves as a primer AND a high-performing moisture mitigation tool, also providing alkali resistance. By combining multiple steps into one product, Roll-Cote significantly improves return-to-service speed while delivering superior bonding and strength, backed with its robust warranty. In this demo, you'll learn Roll-Cote:
Provides unlimited moisture protection on glue-down hardwood flooring installations, with no slab-moisture testing required - further enhancing an already-easy application.
Dries fast! After one coat, the floor is walkable in 30 min and ready for flooring installation in 1 hour. After two coats, it's ready for flooring in 2 hours.
Has CDPH VOC Emission Test Certification and may contribute to LEED credits.
Presented by:
Doug Lindemann: Technical Service Rep        Adam Abell: Sr. Marketing Manager
ABOUT BOSTIK:
Bostik, a world-class leader in adhesives technologies Bostik is a leading global adhesive specialist in construction, consumer, and industrial markets. For more than a century, it has been developing innovative sealing and bonding solutions that are smarter and more adaptive to the forces that shape daily lives. From cradle to grave, from home to office, Bostik's smart adhesives can be found everywhere.