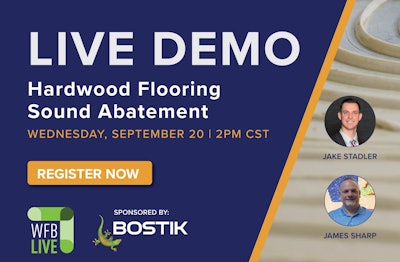 Acoustical quality of life is expected by those living in high-end, multi-unit, metropolitan living spaces. With the growing trend of replacing carpet and padding in residential buildings, more innovative products are now available to meet today's more stringent, multi-faceted code requirements. Join the Bostik team to learn how to enhance sound abatement within a hardwood flooring system.
---
Speakers: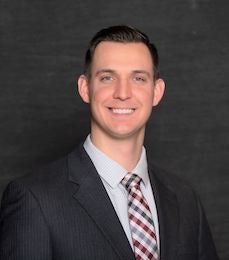 Jake Stadler — Market Manager, Hardwood & Soft Flooring Systems: Jake Stadler has 10+ years' experience as a construction systems partner in a progression of product management roles. Currently, as Bostik's Market Manager for hardwood and soft flooring systems, he directs the overall product line development, marketing, and training activities.
---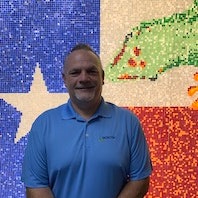 James Sharp — Technical Service Rep: James Sharp has 40 years' experience in the flooring industry, which includes 8 years with Bostik as a Technical Service Rep and 18 years as a flooring contractor.
---
About Sponsor:
Bostik is a leading global adhesive specialist in construction, consumer and industrial markets. For more than a century, it has been developing innovative sealing and bonding solutions that are smarter and more adaptive to the forces that shape daily lives. From cradle to grave, from home to office, Bostik's smart adhesives can be found everywhere.